Media Air Filters Services in Canal Winchester, OH
One of the best types of air filter is the media air filters or media cabinets. Media filters are also referred to as media air cleaners. They provide superior air filtration throughout the home at a fraction of the cost. We at Canal Winchester Heating & Cooling offer residents in the Greater Columbus Ohio area the best prices on media air filter installation. If you've been using the standard one-inch-thick air filter that HVAC systems, usually come equipped with, you should know that your air filter isn't doing anything to improve your home's indoor air quality. Because the standard fiberglass HVAC system's air filter doesn't do anything to improve indoor air quality (them are only intended to protect the equipment), homeowners need additional air purification to improve indoor air quality. To improve overall indoor air quality and ensure optimal health and well-being, homeowners should consider these effective air purifiers.
As your local air care experts in the Greater Franklin County area, we at Canal Winchester Heating & Cooling are happy to offer the absolute best deals on the best air filtration products that help optimize indoor air quality.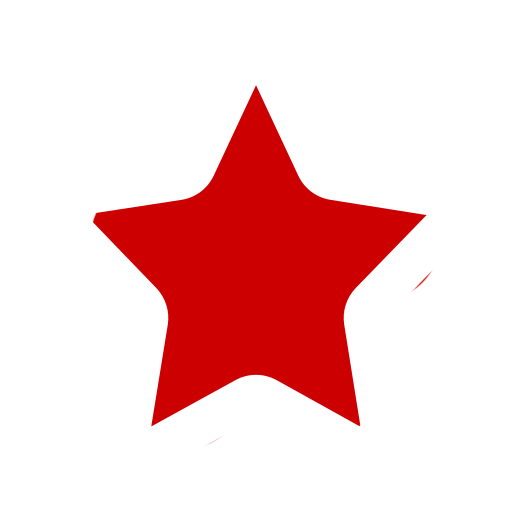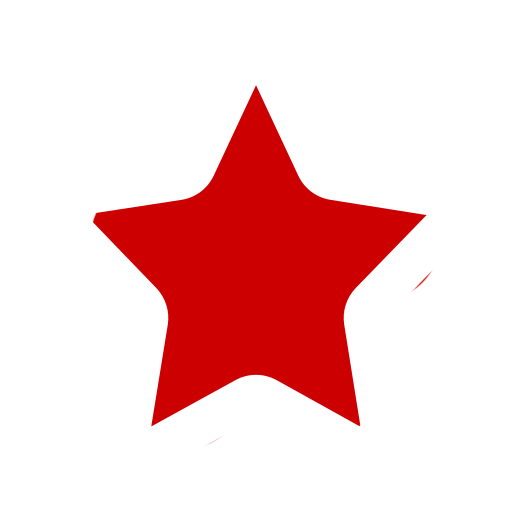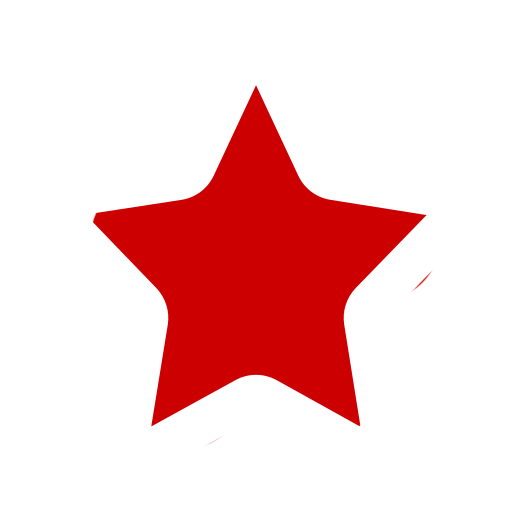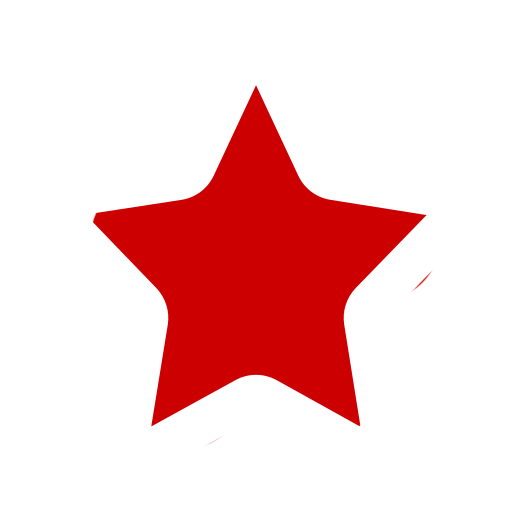 100% Satisfaction Guaranteed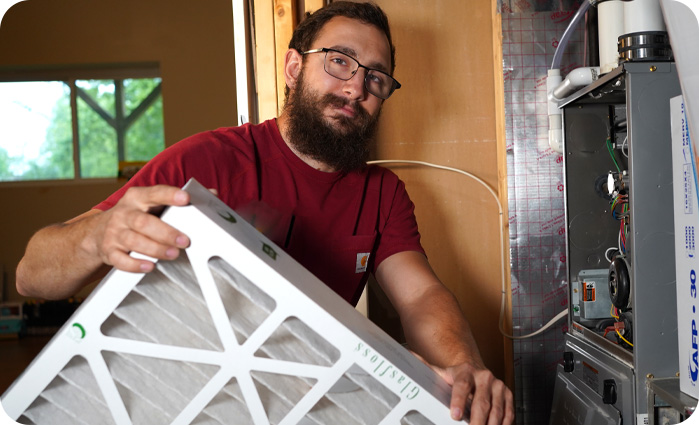 Media Filter Vs. Standard Filter
What's the difference between the standard air filter and a media filter?
The main difference between the standard air filter and a media filter is the air filter's size and effectiveness. Media air cleaners are installed into HVAC equipment as a cabinet. Our air care specialists position them inside the return air duct of forced-air HVAC systems. Media air filters improve indoor air quality drastically by effectively filtering pollution from the air. Standard air filters are only about an inch thick and, as we have noted, they don't do anything to improve your indoor air quality. Standard air filters only protect your HVAC equipment. That's all they can do. Media air cleaners, on the other hand, use superior air filters that are about five inches thick. The standard air filter is only about an inch thick, on the other hand. This much thicker air filter provides far more superior air filtration.
We at Canal Winchester Heating & Cooling offer the best indoor air quality solutions from top brand name manufacturers such as the Honeywell Whole House Air Cleaner and the Aprilaire Air Purification System, among others.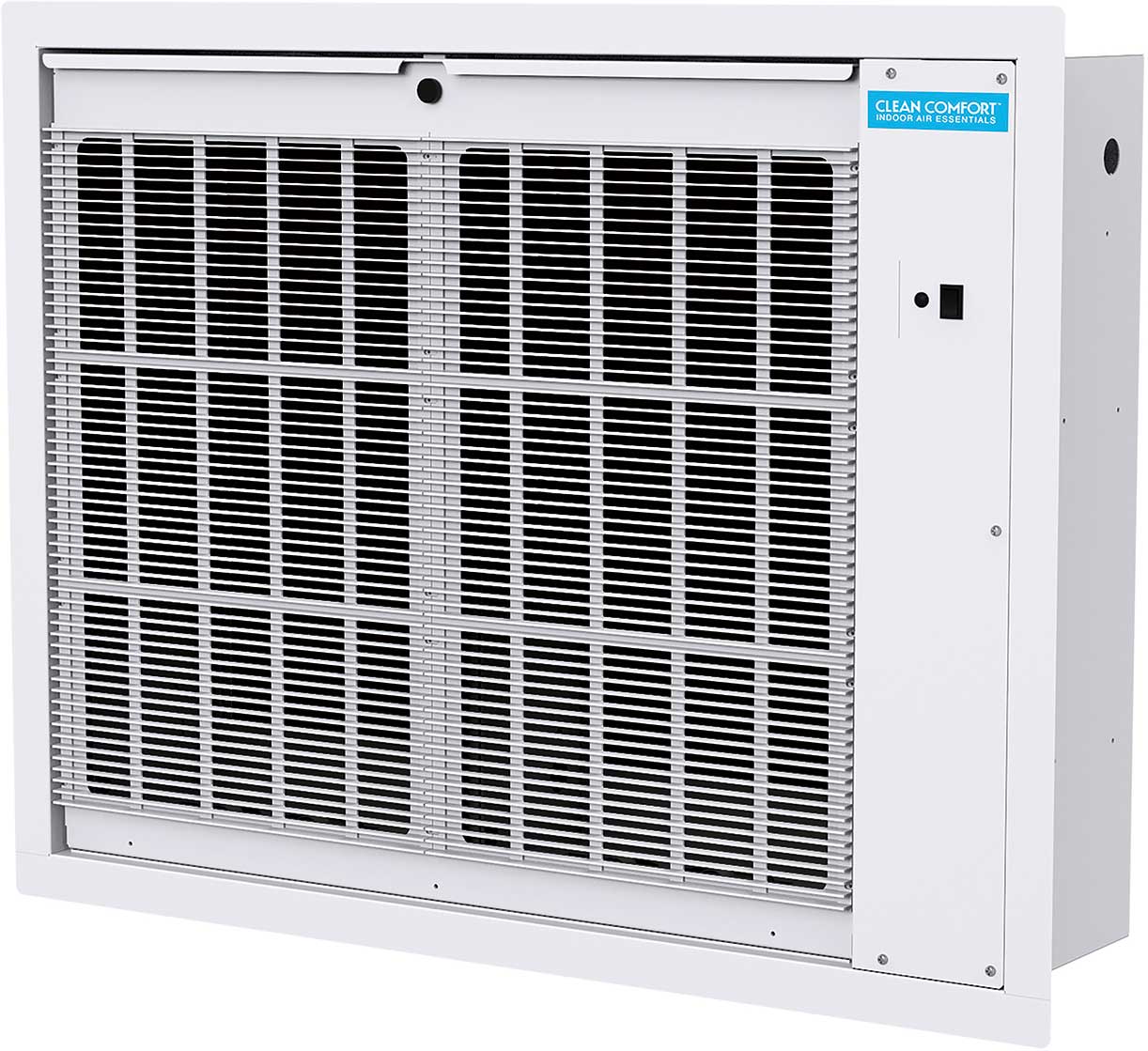 Whole-House Air Cleaner Installation 
With a name like "whole-house air cleaner," you can bet this product provides the most superior indoor air quality for your home. We at Canal Winchester Heating & Cooling offer homeowners in Canal Winchester, Pickerington, Reynoldsburg and throughout the Greater Columbus area the best deals on the highest quality whole-house cleaners.
If you're ready to take cash in on this amazing online deal for affordable air cleaning to improve your home's air quality levels and promote optimal health and well-being, you should give us a call today! This offer won't last forever, and we offer the best prices in the local market. Your local indoor air care experts here at Canal Winchester Heating & Cooling are the company to call. We are your local one-stop shop for anything related to Heating, Ventilation and Air Conditioning in addition to all-around air care and indoor air quality. It's like we say, we put the "care" in all-around air care, and we don't stop there. In addition to remaining committed to home comfort and indoor air quality, we are also 100% committed to customer satisfaction across the board.
HVAC FINANCING
Buy Today, Pay Over Time with HVAC Financing
Your local heating, air conditioning and air care experts here at Canal Winchester Heating & Cooling have longstanding relationships with a wide range of local lenders and respected financial institutions. We partner with the best banks to help you through the process and make it quick and easy. Our job is to help you maintain superior home comfort all year long throughout the coldest and hottest Ohio weather. Your job is to enjoy your home with the best comfort now and make manageable monthly payments to pay off your new HVAC equipment over time. We understand how sometimes home comfort can't wait here in Central Ohio. Our furnace financing, A/C financing, and heat pump financing options are second to none.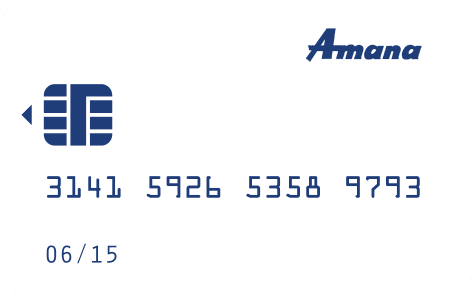 Benefits Of Media Air Filter Installation

Reduces Home Heating & Cooling Costs
Looking to save some hard-earned cash on heating and air conditioning? Who doesn't want to save on their utility costs? Media air filters allow you to save on heating and cooling in addition to improving your indoor air quality. They also help you keep your HVAC equipment a lot cleaner at a cost that's less than portable air purification systems, an electronic air purifier or any other air purification product.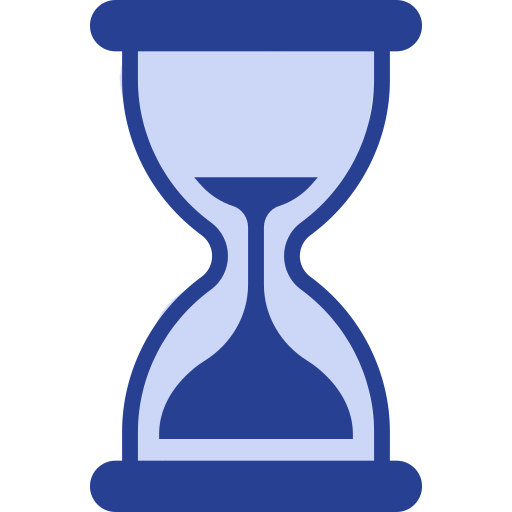 Media Filters Last Longer
Your home heating and cooling experts at Canal Winchester Heating & Cooling recommend replacing these high-performance accordion air filters once each year. Nevertheless, homeowners still need to check their air filters at least once every six months for additional air filter replacement needs. Depending on several factors that contribute to air pollution and dust accumulation in your home, these air filters might only need to be changed once a year.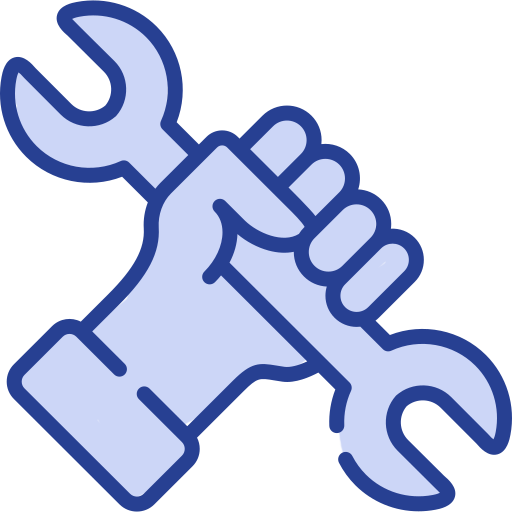 They Protect HVAC Equipment
Media cabinets are great for protecting HVAC equipment. Anything a homeowner can do to make their HVAC equipment last longer is a huge money saver. All HVAC systems are expensive to replace and replacing them prematurely or making a lot of repairs due to wear and tear costs money. Media air filter help homeowners prolong the lifespan of their HVAC system. Using a media filter also helps you to keep the equipment's indoor coil clean.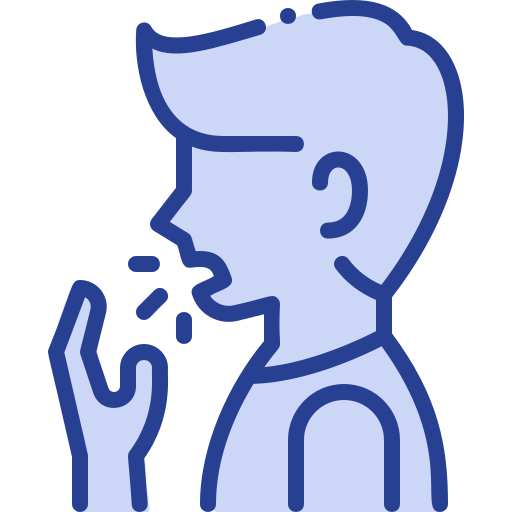 Filters & Removes Household Air Pollution
With a media cabinet installed in your HVAC system, the air filter will continuously remove all sorts of particles, pollution and other indoor allergens passing through the system. These impurities can cause respiratory conditions and other health-related problems. In addition to the great health benefits, removing this unwanted stuff from your air supply helps you crack down on dust and dirt that would otherwise build up in the home.
How To Replace Your Media Air Filter
Replacing your media air filter is a quick and easy process. For starters, media air filters come with the media filter already inside of the cabinet. However, sooner or later, you will need to replace it when it gets clogged because clogged air filters are hard on your HVAC system. To help you through the entire process, your friends here at Canal Winchester Heating & Cooling outline a several simple steps below. Additionally, this short video also explains the process.
Step One
Take out your media filter's frame box from your HVAC system. Prior to doing this, however, you need to make sure you turn off all the power to your heating or cooling system. Doing so is safe and also makes sure that you don't get any of the particles, dirt or dust inside the equipment while you were replacing the media. 
Step Two
Locate the four tabs on the filter frame box itself. Turn these in order to open them up and allow the sides of the frame to go down. This will provide you with access to the media for removal. From there, the old media easily comes out and you can throw it away. Because of their convenient design, these are much easier to dispose of because they aren't nearly as bulky, and you can fold them up and throw them away.
Step Three
Uncoil the new media filter in order to insert it into the filter frame box. The end of the new media has cardboard that should fit into the first channel on the filter frame in a snug way. Matching the old media, place the fold at the base on the filter frame box. After this, there are only two accordion filters that fit several different frames. Because of this, you might have more folds than you have channels. If you do, don't worry. This is not a problem. If you have extra, you can bunch up any extra folds into one channel and it will still work fine.
Step Four
Once you have inserted all the folds, lift the sides of the box so you can reattach it to the new media. Flip the tabs back into place and secure the media. After this is finished, you have successfully replaced your media!