HVAC Services in Canal Winchester, OH
That You Can Trust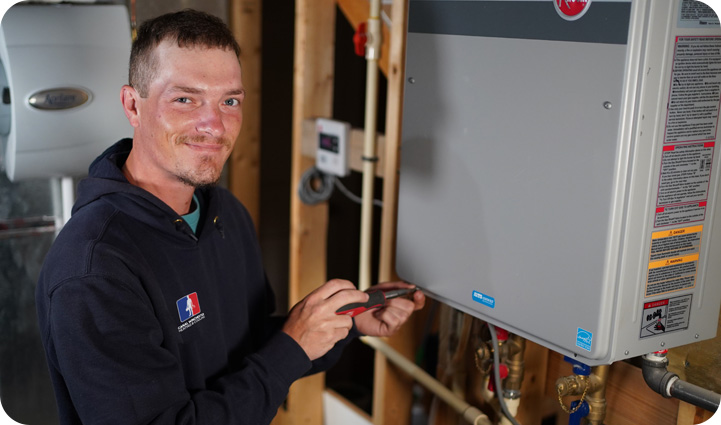 Your One-Stop-Shop for Home Heating and Air Conditioning in Canal Winchester, OH
Home comfort systems can be an under-appreciated component of the modern dwelling. Until we lose our cool air when it's hot outside or our furnace goes on the fritz during a cold spell. When this happens, the old saying is true. You truly learn to appreciate the things you have when you lose them.
At Canal Winchester Heating & Cooling, we encourage homeowners not to wait until their HVAC is acting up to give it the attention and care it deserves. Being proactive always pays off in the long run when it comes to the complex systems in your home. And when it comes to being proactive and taking care of your heating and air conditioning systems, no one does it like Canal Winchester Heating & Cooling. We are a proud member of the Five Star Family.
Your indoor comfort and air quality are important to us at Canal Winchester Heating & Cooling. We'd like you to consider us your one-stop home comfort shop. We proudly serve Canal Winchester and all of the Greater Columbus and Central Ohio area. Whether you need help with your air conditioning system, a furnace, a heat pump or indoor air quality, we encourage you to give us a call right away. We take your call seriously and send over an expert to your home immediately. We offer 24-hour emergency services and same-day scheduling. Because we are open 365 days a year (including all holidays) with extended hours of customer support, there is always a live expert available answering our phone lines to take your call. Whether your furnace has broken down or your air conditioner has quit working suddenly, we are the company to call. Our team of technicians are highly trained professionals who are state licensed and fully insured. We are a local company that's family owned, and we are proud to call Central Ohio home.
Furnace & Home Heating Services in Canal Winchester, Ohio
Whenever a furnace starts acting up or showing signs of old age — it's essential you call the home comfort specialists here at Canal Winchester Heating & Air right away! Furnace problems never go away on their own and they only get worse. Delaying this essential service could end up costing you a lot more and causing all sorts of inconvenience. Don't wake up in a cold home. Winters are hard enough as it is. Our furnace technicians have your back. We have your back! Our HVAC experts are local and NATE-certified. We offer the full scope of top-quality heating equipment and home heating services at the lowest and most affordable prices. Whether your home heating system needs repaired or your furnace needs replaced, we are always more than happy to come over and help. As soon as you call our 24-hour customer support call center, a live expert is always standing by. Our dispatchers can send a furnace expert over right away to perform cheap furnace diagnostics quickly and without any sort of obligation.
We offer everything from emergency furnace repairs, heating system installation, furnace replacement, furnace maintenance, furnace tune-ups and furnace safety checks every single day.
Residential Air Conditioning Services in Canal Winchester, OH
If you're having problems with your air conditioner, we encourage you not to wait until the problem gets worse and it ends up costing you more. If you wait until it's too late, you could end up losing cool air during a hot day. Nevertheless, if your air conditioner breaks down don't fret. Our home cooling heroes here at Canal Winchester Heating & Cooling are always standing by, ready to come to the rescue. We can send someone over to your home right away to handle all your air conditioning needs, whether you need A/C repair, A/C installation, A/C replacement, or A/C maintenance. Because we care about our amazing customers and take their home comfort seriously, we go to great lengths to keep our costs low without compromising your cool air or indoor air quality. As a proud member of the Five Star Family, we stand behind all our work and offer a customer satisfaction guarantee you can take to the bank.
Indoor Air Quality Solutions in Canal Winchester, Columbus and Surrounding Areas
Because heating and air conditioning systems go hand in hand with your indoor air quality, your home comfort heroes here at Canal Winchester Heating & Cooling go above and beyond what typical Heating, Ventilation and Air Conditioning contractors are able to offer homeowners. We believe in providing air care beyond compare. Let's face it: The air we breathe is the essence of life. Because of this, the air in our homes is something we should never overlook or neglect. With everything we are learning about indoor air pollution today and all its negative health implications, your indoor air quality is more essential than ever. It affects your health, well-being and the home itself. Because Indoor Air Quality is so essential and should never be used in conjunction with heating and air conditioning equipment, we offer a wide selection of products designed to keep your air quality pure and healthy. We offer the best prices on HEPA filters, UV Lights, media air cleaners, air purifiers, smart thermostats, Wi-Fi thermostats, dehumidifiers, humidifiers, ionization air purifiers like the iWave-R and more.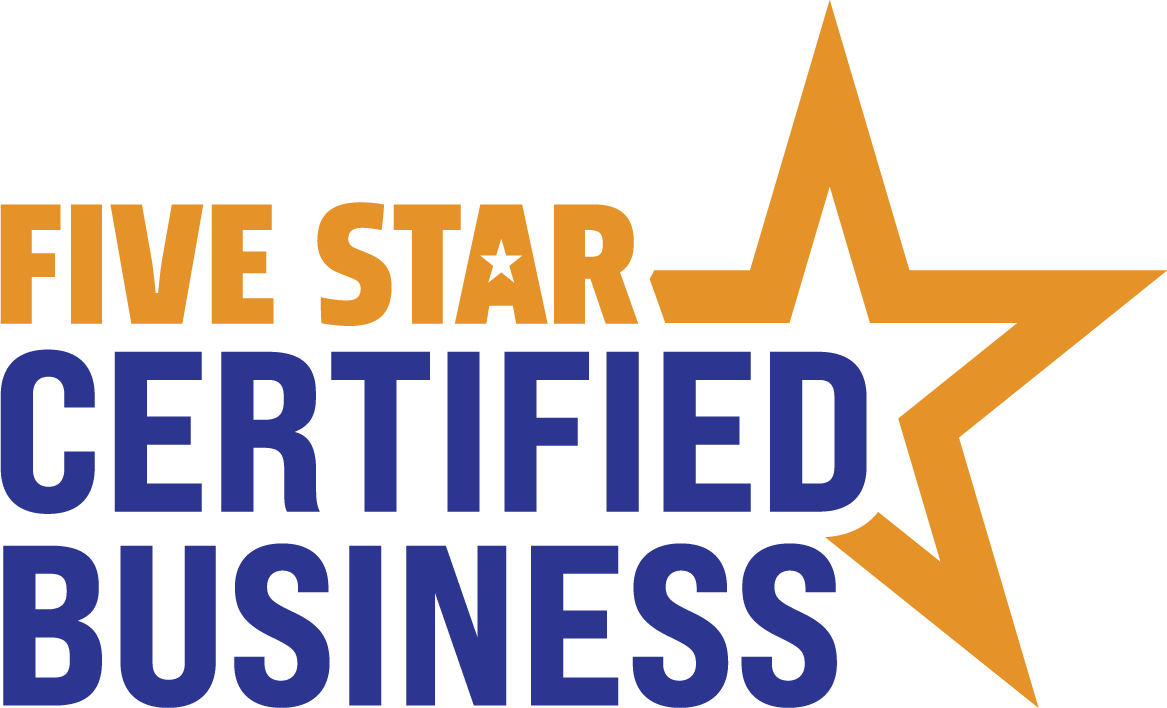 Proud Member of Five Star Home Services
Check Out Our Customer Reviews
HVAC FINANCING
Buy Today, Pay Over Time with HVAC Financing
Your local heating, air conditioning and air care experts here at Canal Winchester Heating & Cooling have longstanding relationships with a wide range of local lenders and respected financial institutions. We partner with the best banks to help you through the process and make it quick and easy. Our job is to help you maintain superior home comfort all year long throughout the coldest and hottest Ohio weather. Your job is to enjoy your home with the best comfort now and make manageable monthly payments to pay off your new HVAC equipment over time. We understand how sometimes home comfort can't wait here in Central Ohio. Our furnace financing, A/C financing, and heat pump financing options are second to none.