Online HVAC Deals in Canal Winchester, OH
Replacing HVAC equipment is a major decision for a lot of homeowners. To help you make the decision simpler and easier and the deal better we are always offering online deals for certain products and services and all sorts of add-on products like smart thermostats and indoor air quality products. See our current Online Deals for our Heating & Cooling Services at Canal Winchester Heating & Cooling. We always want to provide competitive prices for our customers. Our main focus is your satisfaction!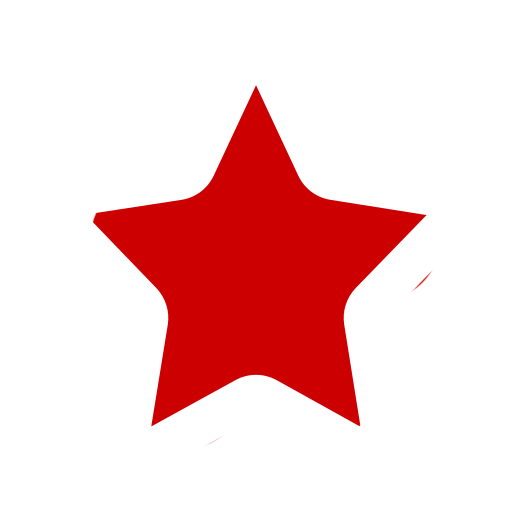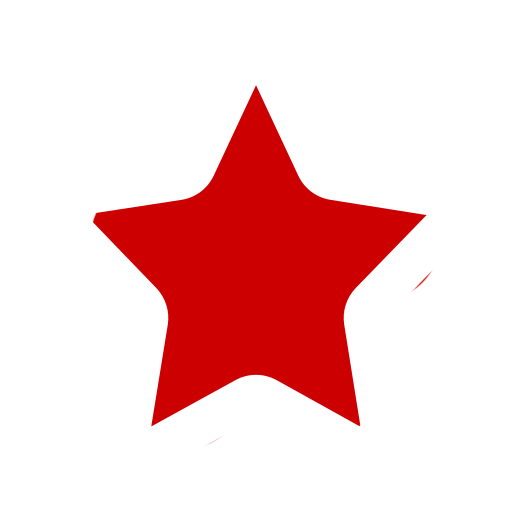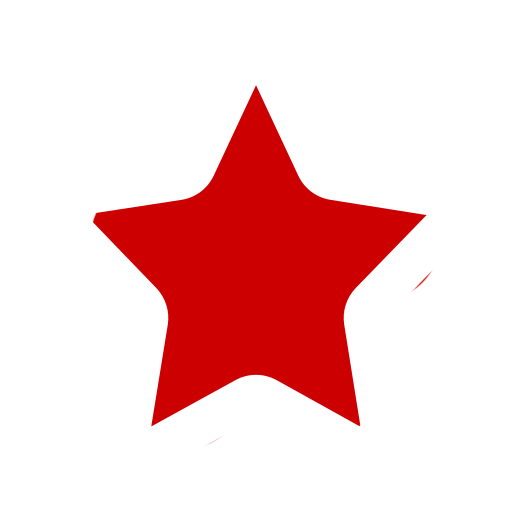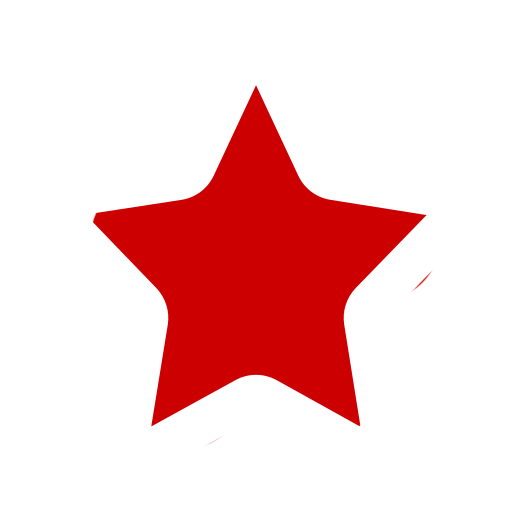 100% Satisfaction Guaranteed
Save Big on HVAC Services in Canal Winchester, Ohio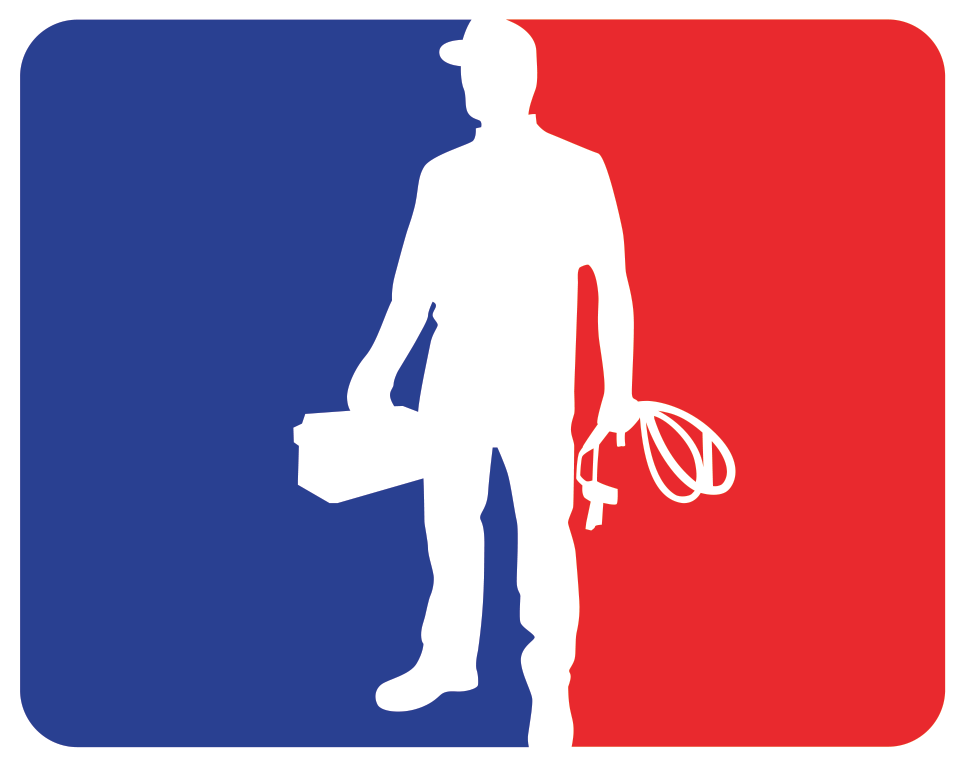 Free Service Call (with a Paid Repair)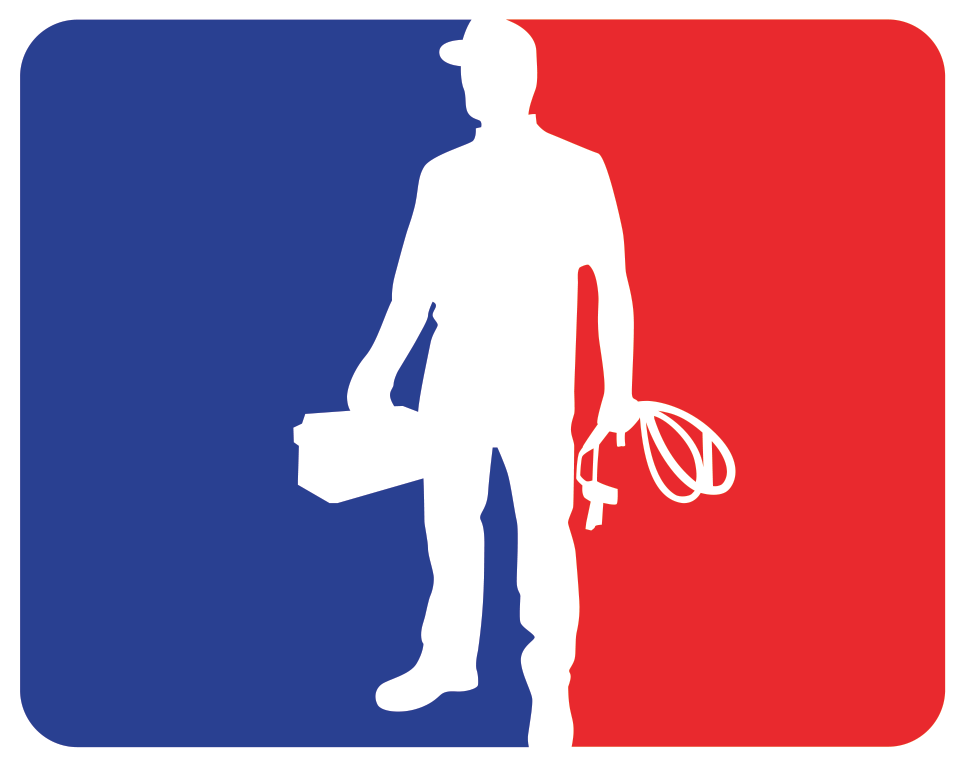 $69 Furnace Tune-Up + Safety Check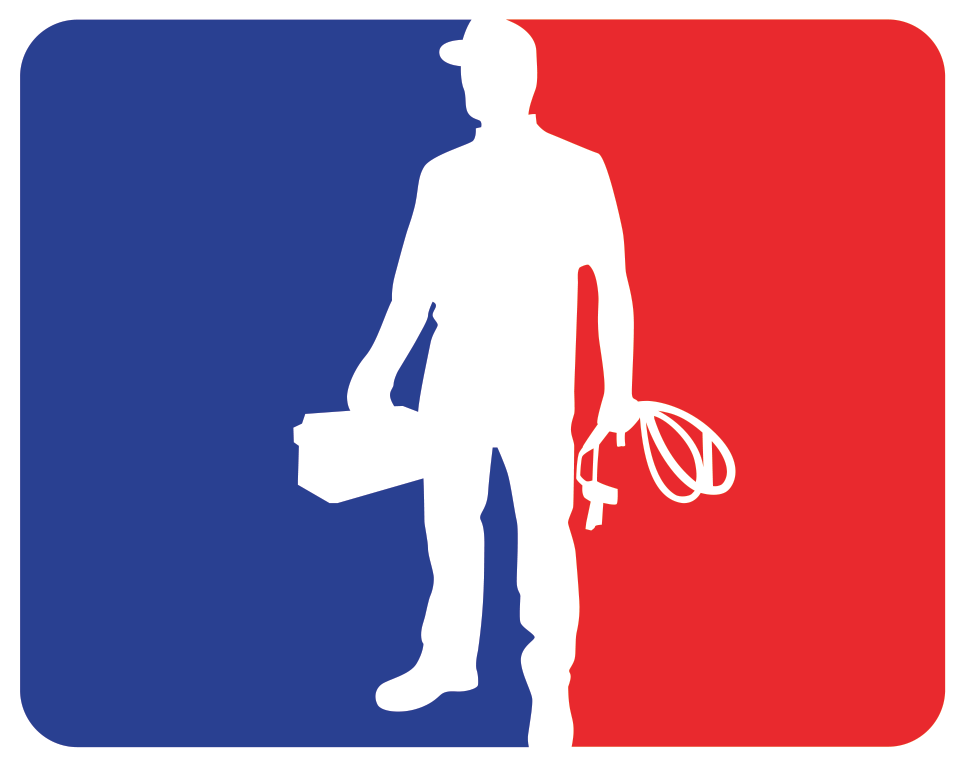 $69 Heat Pump Tune-Up + Check Out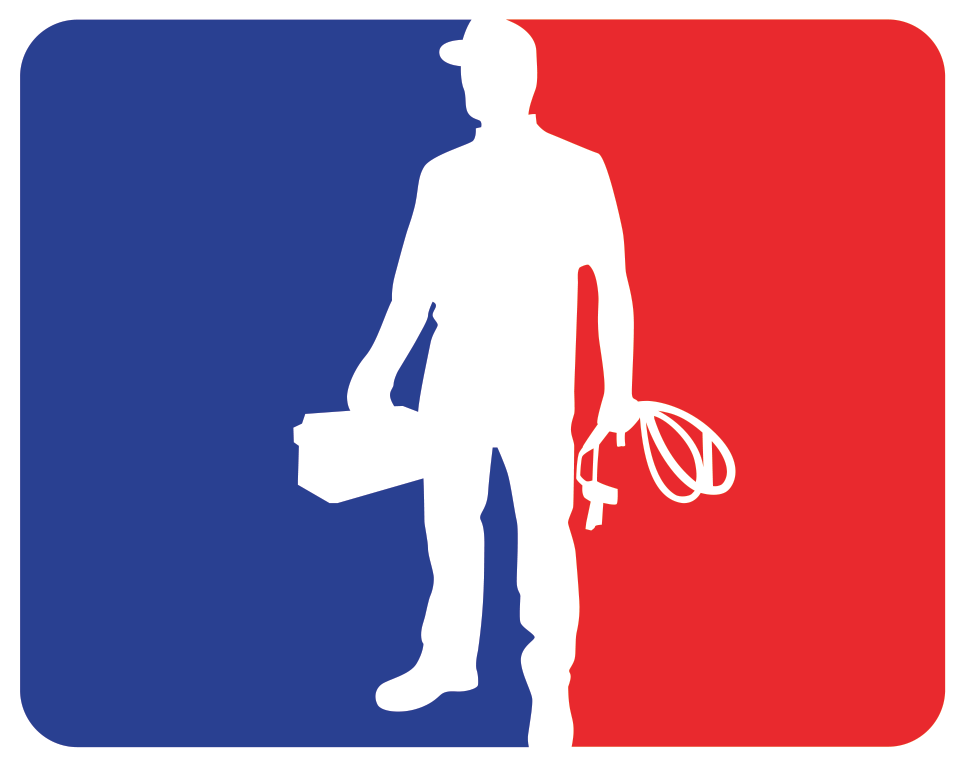 $399 Whole-House Air Cleaner + Installation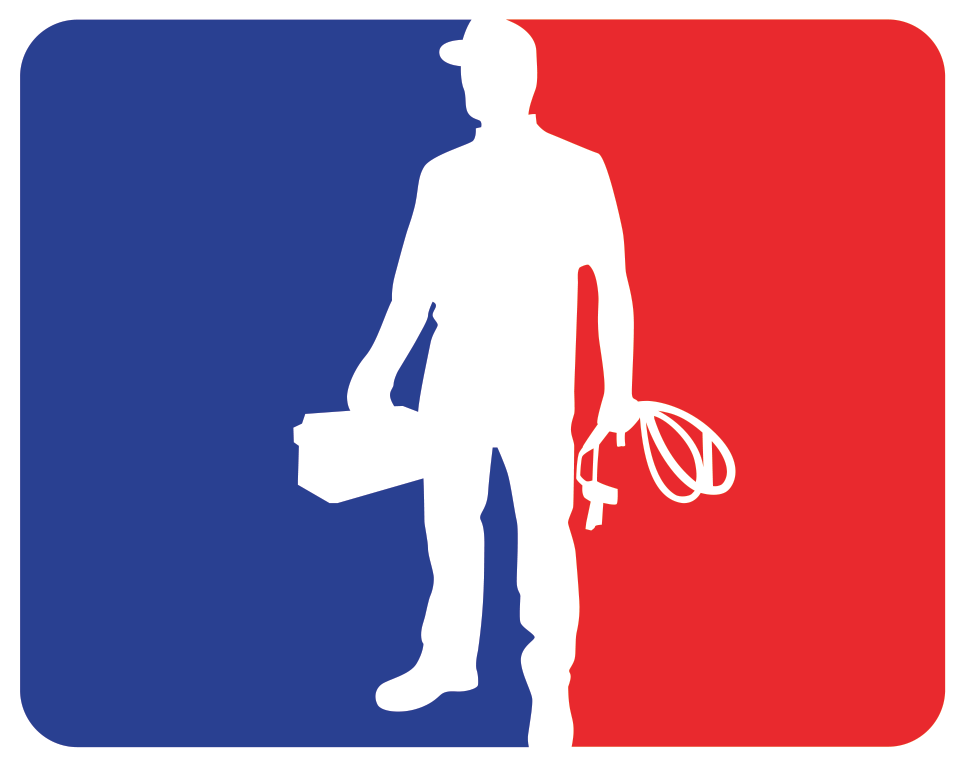 $899 iWave-R Air Purifier + Installation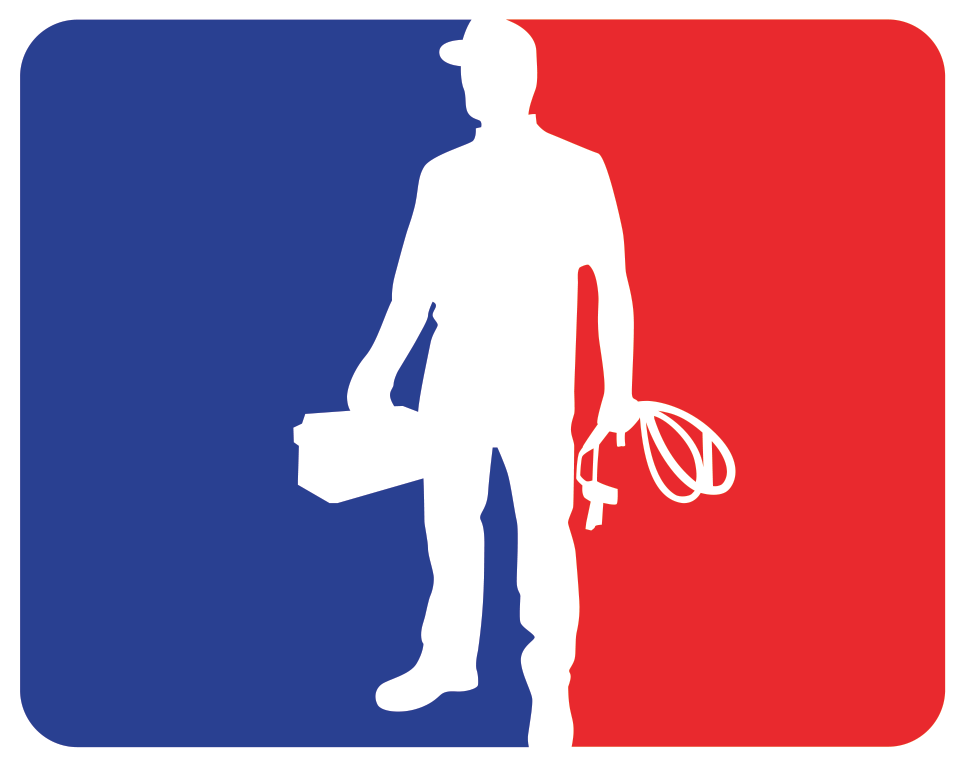 $69 A/C Tune-Up + Check Out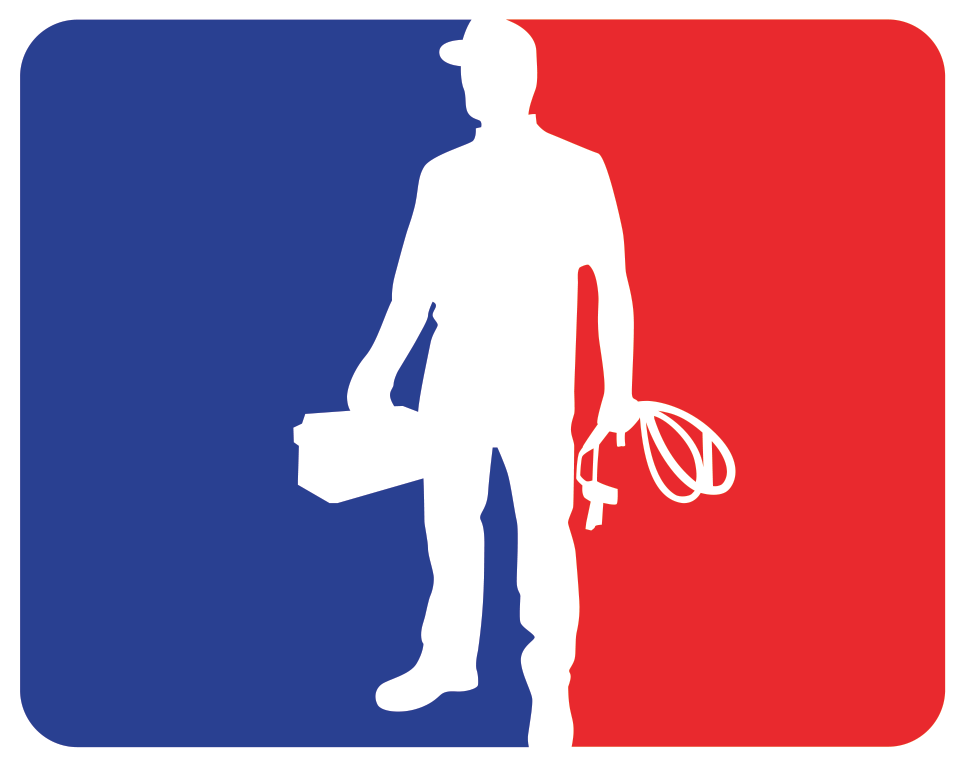 $0 Instant Online Estimate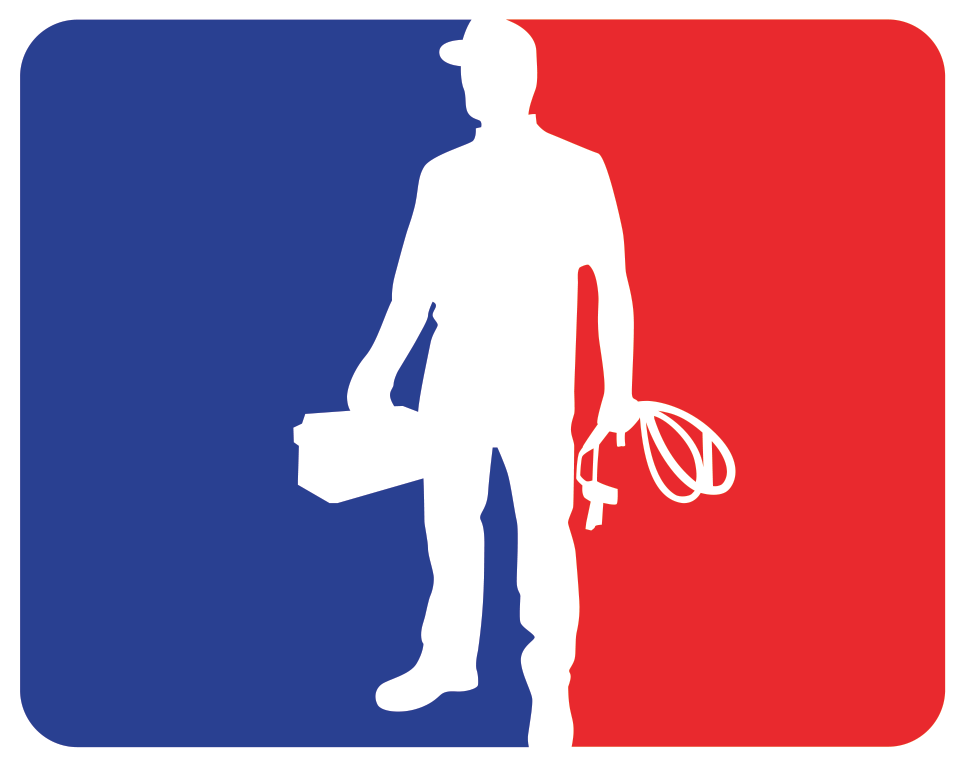 $199 Scheduled Maintenance Agreement-1 Year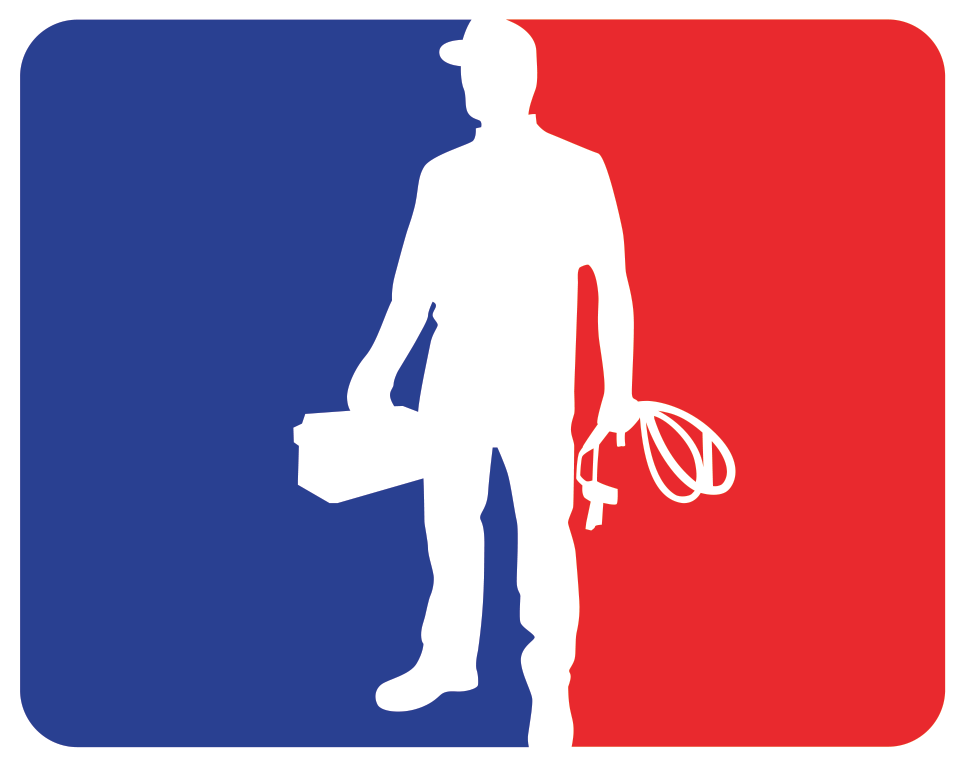 $299 Wi-Fi Thermostat + Installation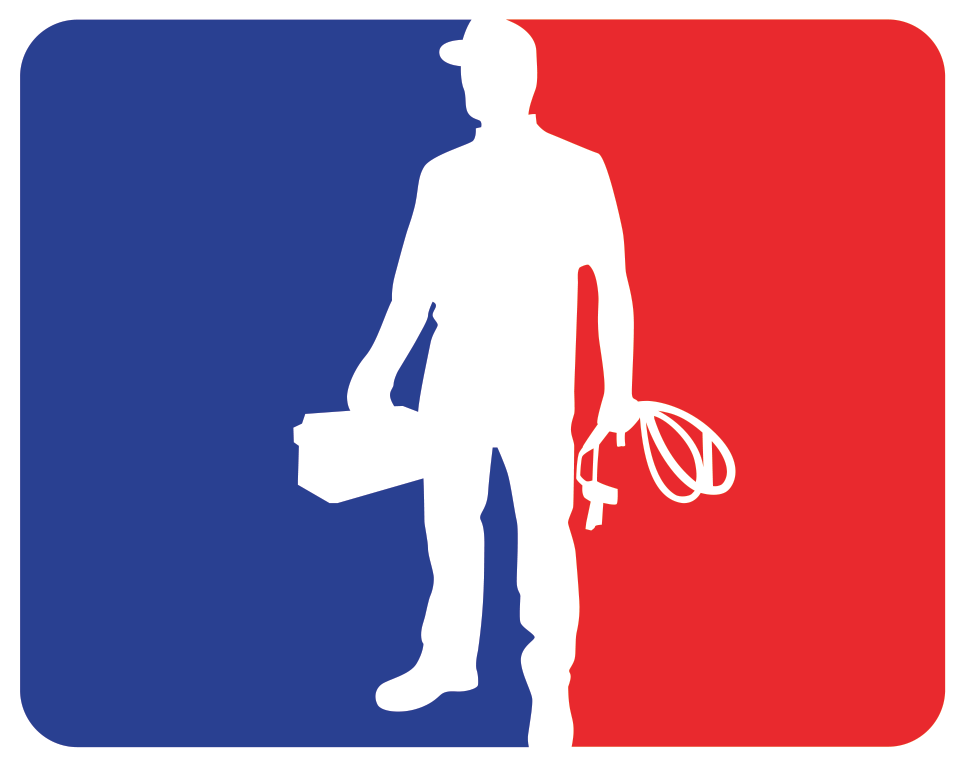 $699 Whole-House Humidifier + Installation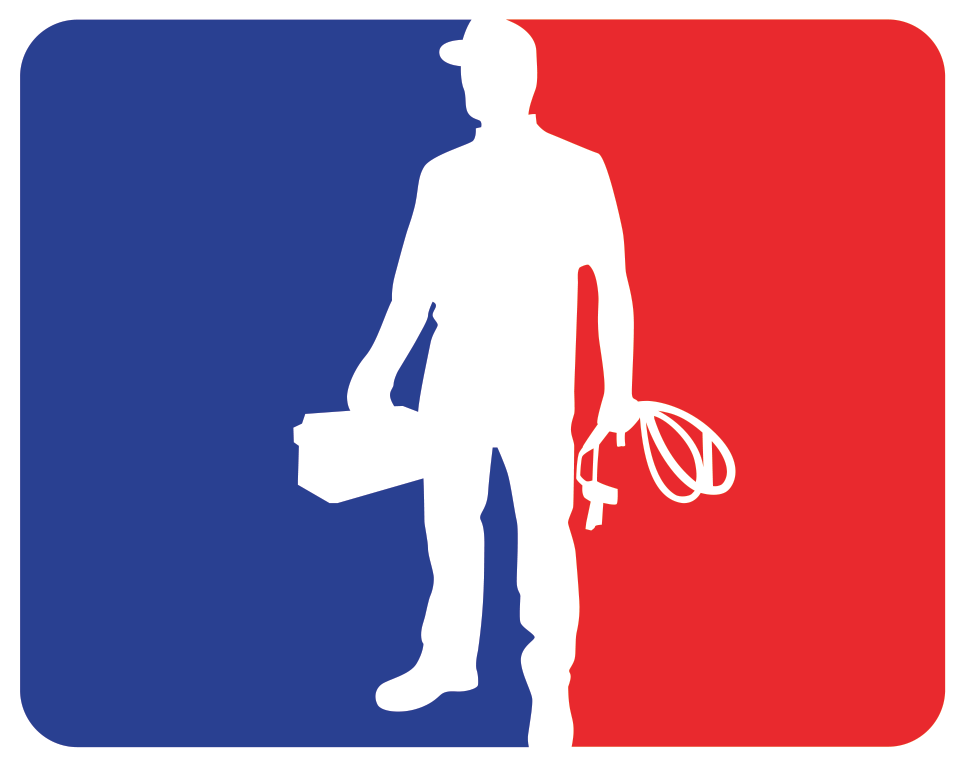 $399 Blue Tube UV Germicidal Light System + Installation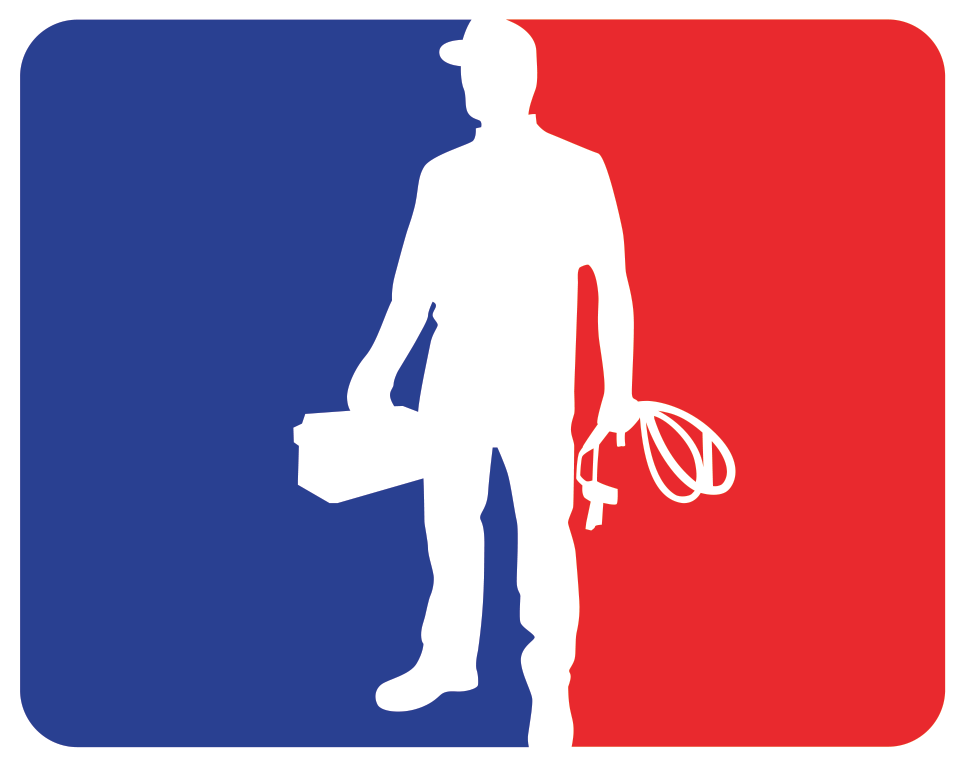 $129 HVAC Real Estate Inspection
Customer Reviews
Our customers love the interactions that they get with our techs. Here are just a few comments from some of our outstanding clients.