iWave-R Air Purifier Services in Canal Winchester, OH
If you want cleaner air in your home at a fraction of the cost, ionization is the way to go these days. Just ask what other homeowners think. Once you install an iWave-R in your Southwest Ohio area home, you'll never look at air purification the same. You'll enjoy cleaner, fresher air without a wide range of odors that commonly crop up in homes. Canal Winchester Heating & Cooling sells the industry's latest ionization air purification products at the most competitive prices. There aren't many residential air quality products on the market that both improve indoor air quality and neutralize odors and remove bacteria, smoke and viruses, in addition to helping with all the other types of air pollution common in residential dwellings like the latest air ionizer from Nu Calgon.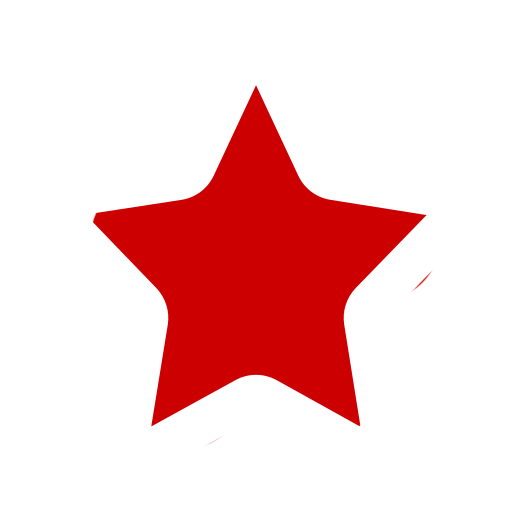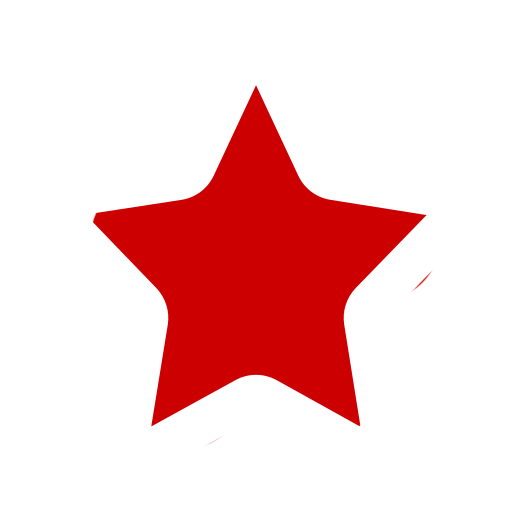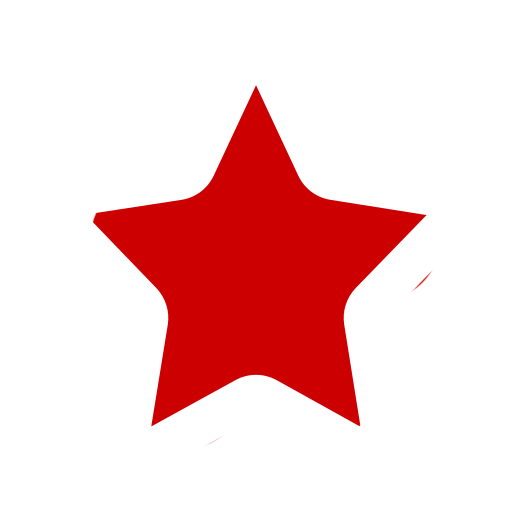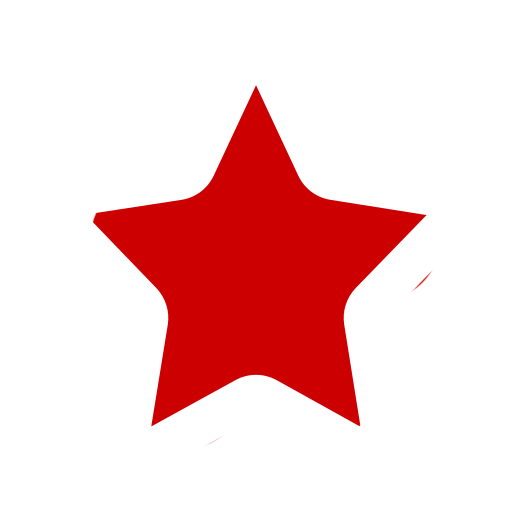 100% Satisfaction Guaranteed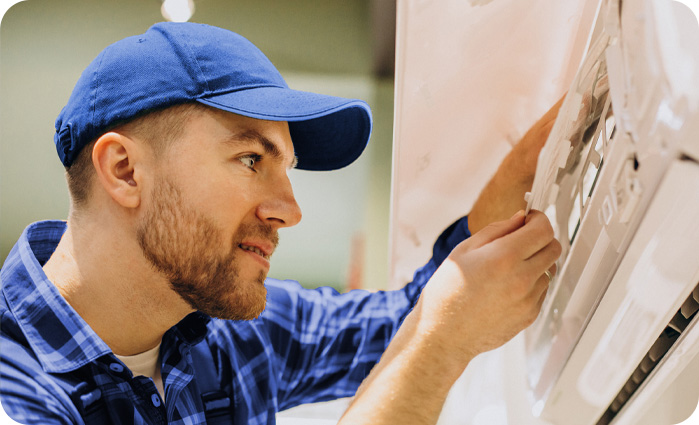 What Is the iWave-R?
When it comes to improving your indoor air quality, no other product on the market compares to our new iWave-R. This novel air quality product outperforms other indoor air quality methods because of its affordability and effectiveness. The iWave-R kills harmful microorganisms in your air supply. It kills off bacteria, viruses, mold spores, pathogens and germs. Additionally, the iwaver removes unwanted odors in the home in addition to smoke in order to improve your indoor air quality without making any noise. The unit is always out of sight and silent and it never requires preventative maintenance. Essentially, the iWave-R cleans itself. The application does it all and it does it all safely, quietly, effectively and affordably. If this sounds like something you could use in your home in the Canal Winchester or Greater Columbus area, call your friends at Canal Winchester Heating & Cooling today.
What Is an Air Purifier?
If you're trying to get cleaner, healthier air your home without all the added cost of expensive air quality control equipment, you need an air purifier that provides you with the most bang for your buck. Air purifiers are indoor air quality products that remove air pollution from the home and improve indoor air quality. Air purifiers can be a must if you suffer from asthma or are prone to allergies. They help remove second-hand tobacco smoke and other things in the air that are considered to be unhealthy. Air purifiers help with a wide range of different types of indoor air pollution and other types of odors in the home. Because indoor air pollution is recognized as a serious health concern in the U.S., homeowners using air purification products enjoy major benefits in their overall health and sense of well-being almost immediately.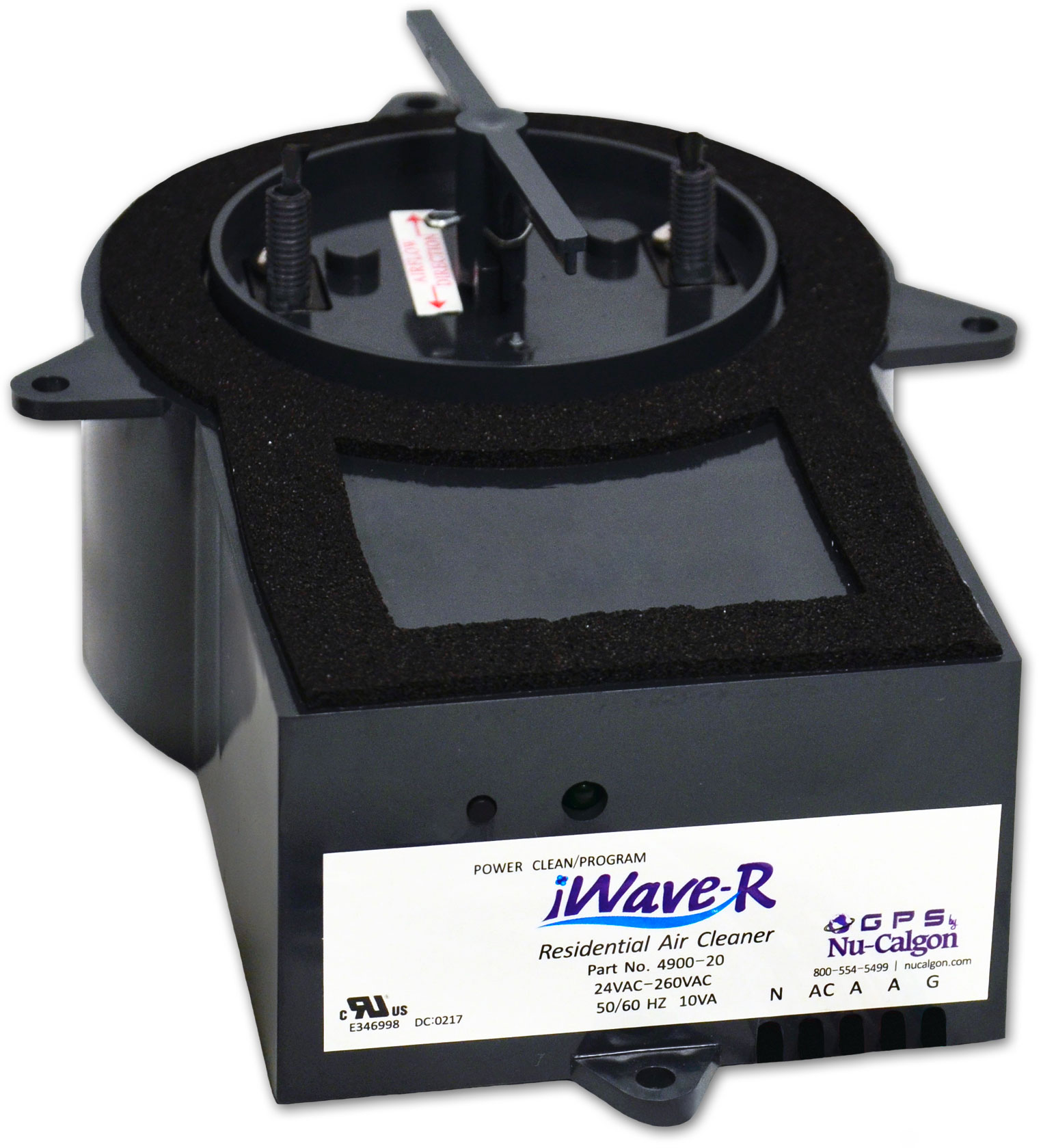 iWave-R Deal
Your air purification experts here at Canal Winchester Heating & Cooling sell and install all the HVAC industry's latest ionization air purifiers, such as the amazing iWave-R. We offer the most competitive prices in the Greater Columbus Ohio area. If you're ready to upgrade your air supply, we encourage you to check out the special offer we at Canal Winchester Heating & Cooling have for the iWave-R.
This special deal on our latest ionization product is only available for a limited time. Don't let this deal slip by. If you leave this site, we can't promise you that it's going to be here tomorrow. Don't delay cashing in on this amazing deal! We encourage you to do yourself and your family a huge favor and make a small investment in your health and well-being that will pay itself off over time in all sorts of dividends by protecting your home from mold, bacteria, pathogens and infectious airborne viruses.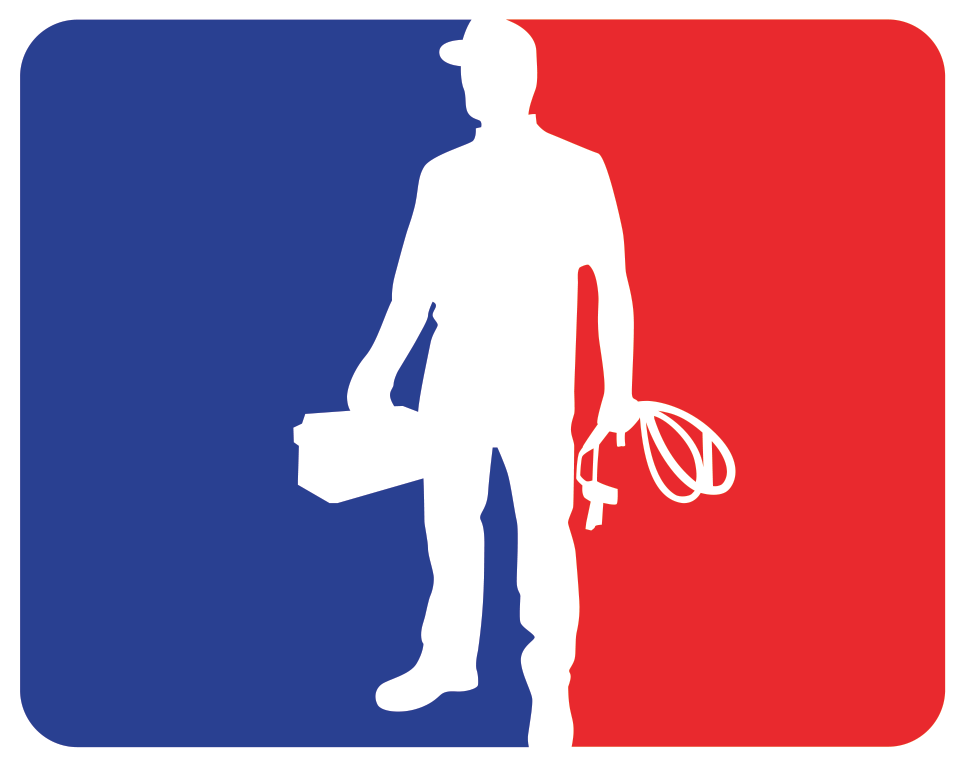 $899 iWave-R Air Purifier + Installation
HVAC FINANCING
Buy Today, Pay Over Time with HVAC Financing
Your local heating, air conditioning and air care experts here at Canal Winchester Heating & Cooling have longstanding relationships with a wide range of local lenders and respected financial institutions. We partner with the best banks to help you through the process and make it quick and easy. Our job is to help you maintain superior home comfort all year long throughout the coldest and hottest Ohio weather. Your job is to enjoy your home with the best comfort now and make manageable monthly payments to pay off your new HVAC equipment over time. We understand how sometimes home comfort can't wait here in Central Ohio. Our furnace financing, A/C financing, and heat pump financing options are second to none.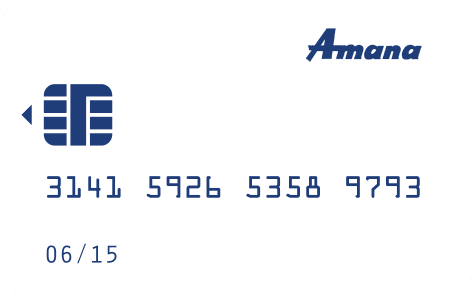 Benefits Of Air Purifiers
With home cooling costs steadily on the rise in Central Ohio, now it is more essential than ever to utilize energy-efficient air conditioning solutions that optimize HVAC equipment. Throughout the hottest days of the year, our air conditioning systems are essential necessities we need for rest and relaxation. No one wants to sweat Central Ohio's summer heat. We need our homes to stay cool all summer long, especially when it's hot and humid outside. If you're looking for ways to reduce your home cooling costs during the summer and keep your air conditioner running at its best, you should check out the following air conditioner efficiency tips: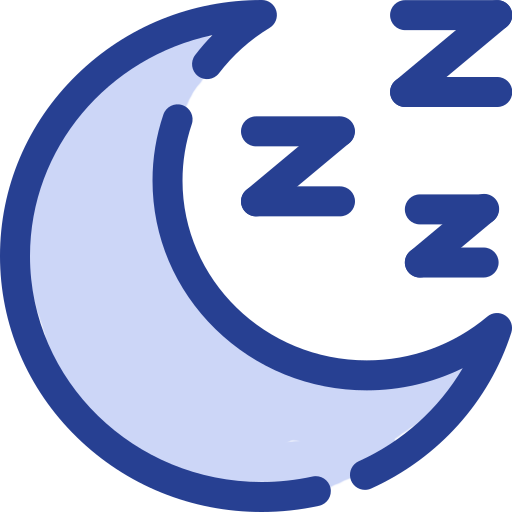 Less Likely to Get Sick & Improve Sleep Quality
Airborne diseases and respiratory diseases usually spread through microscopic pathogens in our air supply. In a home, whenever one family member gets the flu, everyone else in the home ends up getting that same virus eventually. With everyone sharing the same air, which is being recycled without adequate filtration, air purification and treatment — bugs tend to spread more quickly. Contagious viruses and bacteria can spread throughout the home without proper air care. If you want to avoid this, investing in an air purifier will go a long way to do so.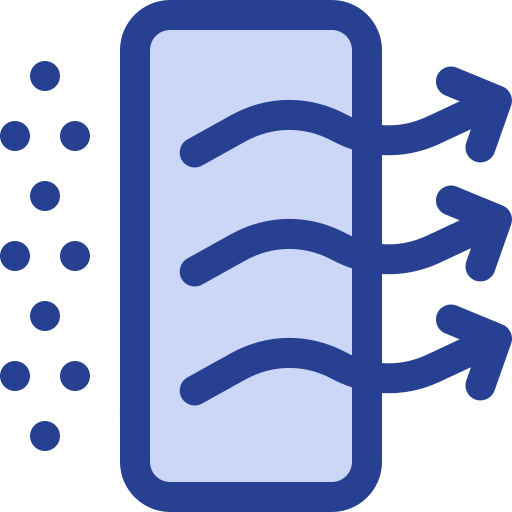 Dust Removal & Odor Relief
By removing unwanted particles and pollution from your indoor air supply, air purifiers can also remove stubborn odors. Air purification, in general, makes a home smell better and makes everything fresher by removing all sorts of unwanted air pollution. Air purifiers also help with cooking odors coming out of the kitchen as well as odors from smoking in the home. They also help you keep your home cleaner. Without proper air purification, dirt and dust tends to collect a lot quicker on surfaces. If any of this is causing issues in your home, using an air purifier will help you slow the rate of dust accumulation drastically.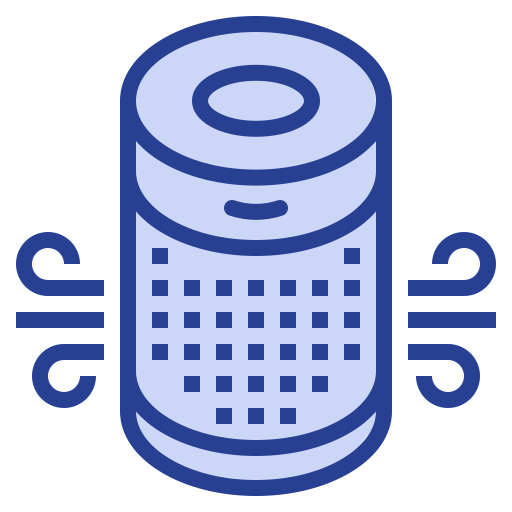 Cleaner Air Is Healthier
Everyone knows using air purifiers is better for their health. Air purification improves the overall cleanliness of the air in your home by keeping household air pollution in check constantly and keeping harmful air pollution and other particles out of the air supply. The Environmental Protection Agency did a study showing indoor air can be anywhere from two to five times more polluted than outdoor air. While some air purification systems lack germicidal control features, the air cleaners we at Canal Winchester Heating & Cooling sell and install are incredibly beneficial for this.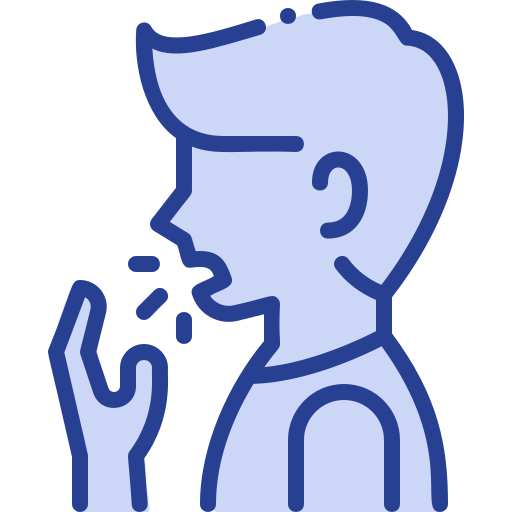 Improves Allergy Symptoms
If you or anyone in your family have issues with allergies or struggle with allergy symptoms, you probably understand the utter importance of sustaining an ideal indoor environment free of airborne particles that make those symptoms flare up. There are several types of pollen and mold floating around in the air supply in most homes in Central Ohio. Installing an air purifier enables homeowners to maintain a healthier indoor environment without it costing you an arm and a leg. 
3 Tips To Improve Indoor Air Quality
Invest in Better Air Filters
Replacing air filters regularly is one of the most fundamental aspects of owning a home. Most homeowners know this. However, what a lot of them don't know is that the standard air filter, which is the one-inch fiberglass air filter, doesn't do anything to clean the air or improve the indoor air quality. This filter is only meant to protect the equipment. If you only have the standard HVAC filter, investing in a better air filter could go a long way in your home at improving your indoor air quality. If you have anything compromising your indoor air quality, this is something you should definitely consider.
Keep Up With Preventative Maintenance
Keeping up with seasonal maintenance services is essential for equipment longevity and lowering home heating and cooling costs. Maintenance is also essential for home comfort and optimal indoor air quality. In fact, being proactive with your HVAC systems enables the HVAC equipment to run more smoothly and do its job effectively the way it's intended and designed to do. Being proactive always pays off in the long run (like all mechanical equipment) and seasonal maintenance always improves indoor air quality. We encourage you to pay the nominal cost of maintenance and avoid the major costs of repairs and premature replacement.
Investing in an Air Purifier
Investing in a quality, affordable air purifier from Canal Winchester Heating & Cooling is a great option when you're looking for the most cost-effective method to improve your overall indoor air quality. Air purifiers help home heating and cooling equipment operation by removing dust, dirt, mold spores, pet dander, pollen, and all sorts of other pollutants floating around in the residence. This makes air filters last a lot longer and at the same time reduces the strain and stress from poor airflow caused by dirty air filters. Air purifiers can also kill off viruses, bacteria, and other microorganisms while removing strange odors and any chemicals in the air.
Customer Reviews
Our customers love the interactions that they get with our techs. Here are just a few comments from some of our outstanding clients.