Affordable Heat Pump Maintenance in Canal Winchester, OH
Because heat pumps are used in both summertime and wintertime here in Central Ohio, they often have to work a lot harder than the traditional HVAC system, which has a furnace and air conditioner. Traditional systems are dual and alternate whereas a heat pump runs year-round and uses an air handler or secondary furnace during the winter. Because heat pumps are running all year long, it's not uncommon for them to develop wear and tear faster. Over time, heat pumps deteriorate, and this deterioration is much worse if they aren't being maintained properly by a professional heat pump technician like Canal Winchester Heating & Cooling. We offer the best heat pump maintenance with service agreements to discount the cost even more. Without the use of our cheap maintenance service, your repair bills can quickly begin stacking up and you could end up paying far too much for heating and cooling in your home.
At Canal Winchester Heating & Cooling, we encourage homeowners to be proactive and prevent this sort of problem from developing in the first place. If you own a heat pump in your Central Ohio area home, you should have one of our local HVAC technicians in Canal Winchester come over and perform fast maintenance at least once each year.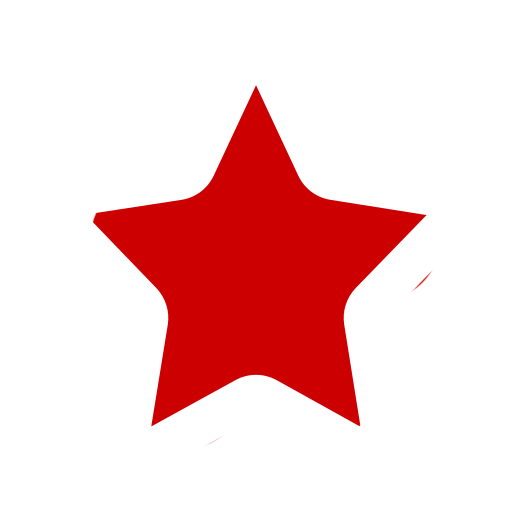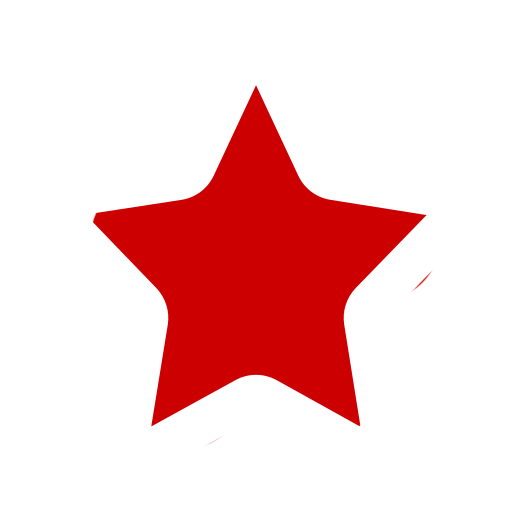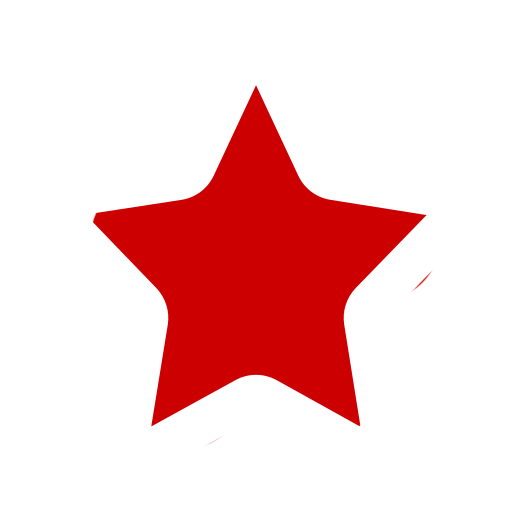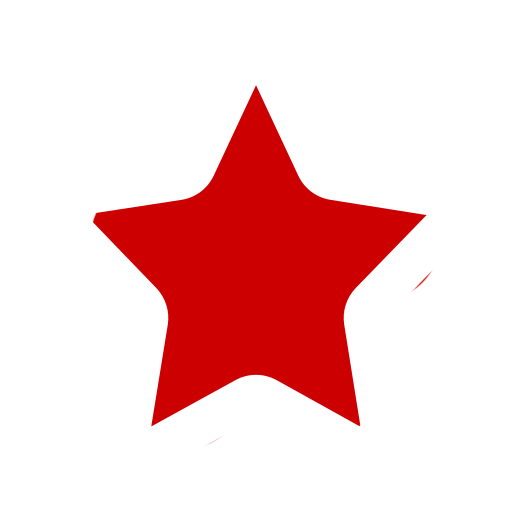 100% Satisfaction Guaranteed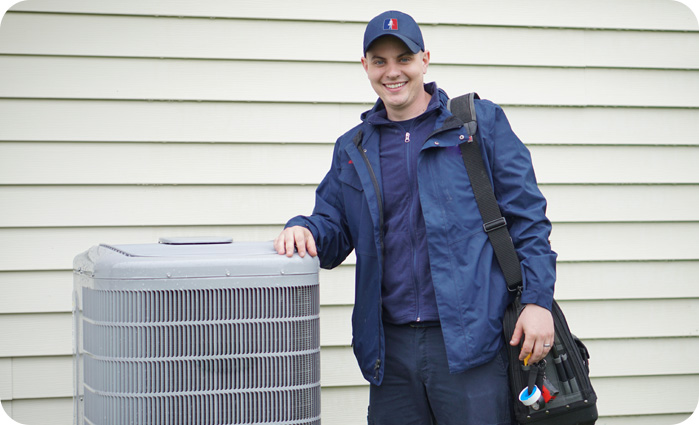 Schedule Your Heat Pump Tune-Up & Maintenance Today!
Having one of our licensed HVAC technicians come over and perform a heat pump tune-up is essential at least once each year improves. These heating and cooling tune-ups improve the performance of your hard-working HVAC equipment and reduce its overall energy consumption. As an added bonus, it will also prolong the operating life of the system and help you avoid unforeseen breakdowns. Moreover, heat pump tune-ups help homeowners avoid unexpected heat pump repairs down the road. Trust us when we say your home comfort is in good hands with Canal Winchester Heating & Cooling! We put all the "care" in home comfort and air care.
If you own a heat pump in Canal Winchester, Greater Columbus or surrounding areas, you should definitely do what you need to do to keep it running at its best throughout the summertime as well as the wintertime. Having a professional tune-up performed by one of our licensed HVAC technicians is a must. At Canal Winchester Heating & Cooling, our professional heat pump services ensure the utmost efficiency and the highest performance of this dual HVAC system all year long. With a quick and easy visit to your Central Ohio area home, our local heat pump specialists can help you curb your home's energy consumption and prolong your heat pump's operating lifespan; our services make the equipment not only run better, but we also make this expensive system last much longer. If you know how much it costs to replace a heat pump, you know why this service comes in such high demand. During a routine maintenance visit, our heat pump tune-up technicians perform a wide range of cleanings, lubrications, inspections and vital equipment maintenance.
4 Benefits of Heat Pump Maintenance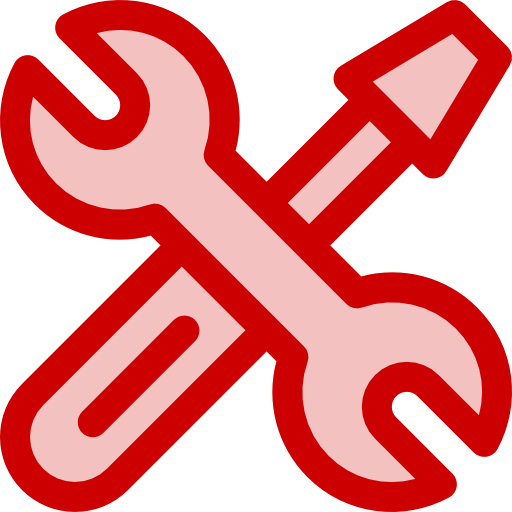 Decreases Likelihood of a Breakdown
An unexpected breakdown is the last thing you want to experience once wintertime is in full swing here in Central Ohio. No one wants to sweat the summer heat because they didn't give their heat pump the care and attention it deserves. Regular preventative maintenance is essential for this reason. Heat pump maintenance reduces the risk of surprise breakdowns. This is true for all types of home comfort equipment and air care equipment. HVAC equipment needs care no different than a vehicle. We perform an inspection and if we find something that needs servicing or repairs, we perform that repair work while we're there.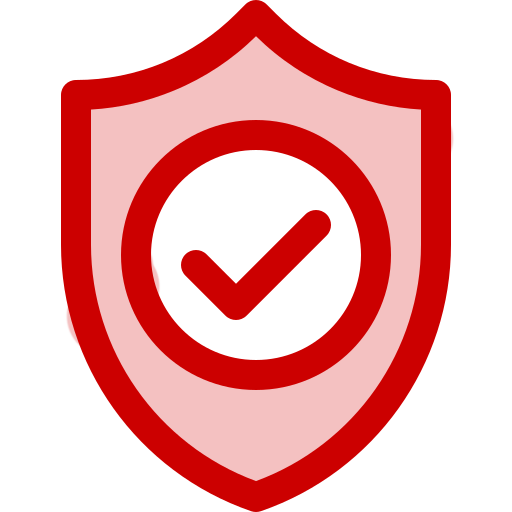 Maintains Equipment Warranty
Your heat pump comes with a manufacturer's warranty. This factory warranty is something you should take very seriously. These warranties come with fine print details you must abide by to keep them valid and active. Heat pump warranties say maintenance needs performed every year. Only qualified HVAC technicians can perform this service; it protects both you and your equipment. This includes heat pump repair work in addition to seasonal maintenance. Having a professional like Canal Winchester Heating & Cooling perform annual heat pump maintenance will keep your warranty valid. You will be protected and covered if a part becomes defective or there is some sort of equipment malfunction.

Prolongs Heat Pump Equipment Lifespan
Regular preventative maintenance makes a heat pump last as long as possible. Wear and tear usually occur because the heat pump is constantly running throughout the winter and summers. Without maintenance, minor issues can develop into major problems if left unaddressed; this shortens the HVAC system's useful service lifespan. Sometimes, it can even put your home's comfort level in jeopardy and the unit's safety at risk. Annual maintenance (at least once each year) helps you catch any issues and repair them early on.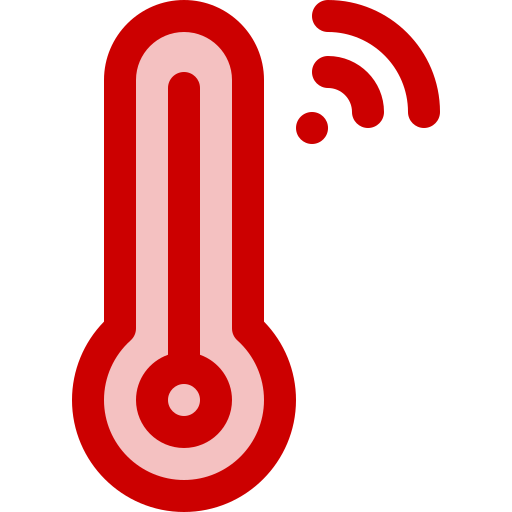 Improved Home Health and Comfort
A heat pump's performance can impact your health and comfort. Without regular preventative maintenance from a professional like Canal Winchester Heating & Cooling, it can put everyone's safety at high risk in the home. Heat pumps can develop safety concerns and even emit gas if it were to crack in the wrong place. Fire hazards can develop because of short-circuiting in the unit's electrical work. With regular preventative maintenance from a friendly pro like Canal Winchester Heating & Cooling, all these problems are addressed early on, leaving your home more comfortable and safer.