Enjoy HVAC Financing in Canal Winchester, OH
Are you replacing a heating or cooling system and looking for finance options to cover your HVAC replacement/HVAC installation costs? You're in the right place! Whether you're installing a new heat pump or replacing your A/C, we can help!
We offer our customers some of the best HVAC finance options you'll find anywhere. Because we care about your heating and air, we have a rapport with several local financial institutions to help our customers. You'll never have to worry about keeping your residence comfortable year-round when you choose Canal Winchester Heating & Cooling!
With our friendly credit and finance options, you can enjoy that amazing home comfort and clean air all year long by making monthly payments that take care of the cost of the equipment and the installation over time. By utilizing a variety of lenders and financial institutions, our HVAC finance options here are second to none. A few of the benefits of our financing include:
Easy application
Flexible terms and conditions
Manageable monthly payments
Fast credit decisions for homeowners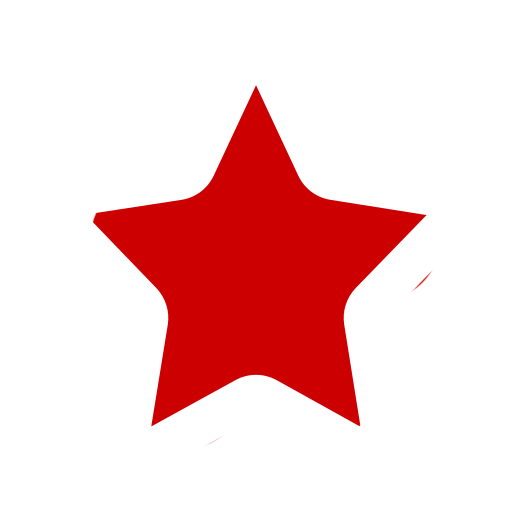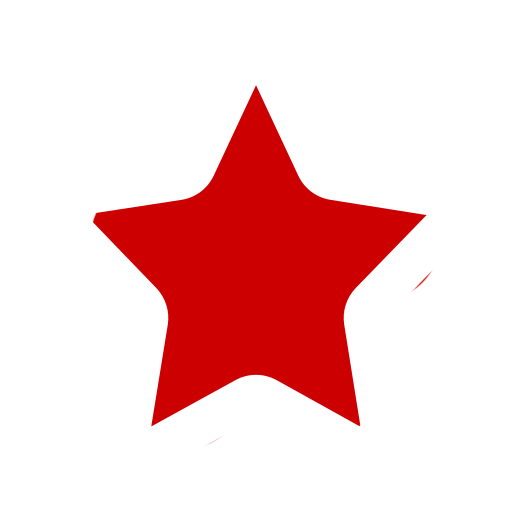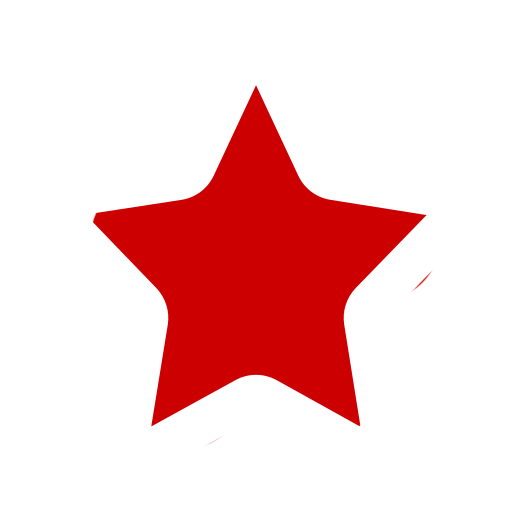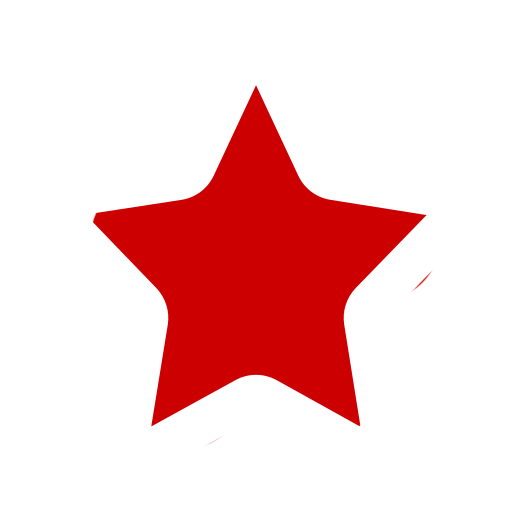 100% Satisfaction Guaranteed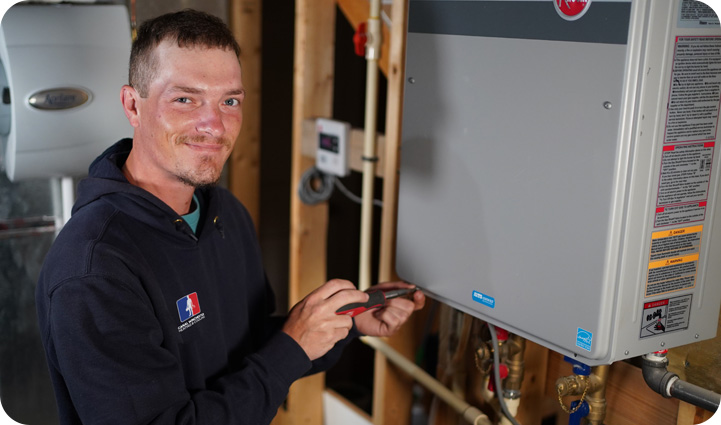 Your One-Stop-Shop for Home Heating and Air Conditioning in Canal Winchester, OH
Home comfort systems can be an underappreciated component of the modern dwelling. Until we lose our cool air when it's hot outside or our furnace goes on the fritz during a cold spell. When this happens, the old saying is true. You truly learn to appreciate the things you have when you lose them.
At Canal Winchester Heating & Cooling, we encourage homeowners not to wait until their HVAC is acting up to give it the attention and care it deserves. Being proactive always pays off in the long run when it comes to the complex systems in your home. And when it comes to being proactive and taking care of your heating and air conditioning systems, no one does it like Canal Winchester Heating & Cooling. We are a proud member of the Five Star Family.
Your indoor comfort and air quality are important to us at Canal Winchester Heating & Cooling. We'd like you to consider us your one-stop home comfort shop. We proudly serve Canal Winchester and all of the Greater Columbus and Central Ohio area. Whether you need help with your air conditioning system, a furnace, a heat pump or indoor air quality, we encourage you to give us a call right away. We take your call seriously and send over an expert to your home immediately. We offer 24-hour emergency services and same-day scheduling. Because we are open 365 days a year (including all holidays) with extended hours of customer support, there is always a live expert available answering our phone lines to take your call. Whether your furnace has broken down or your air conditioner has quit working suddenly, we are the company to call. Our team of technicians are highly trained professionals who are state licensed and fully insured. We are a local company that's family owned, and we are proud to call Central Ohio home.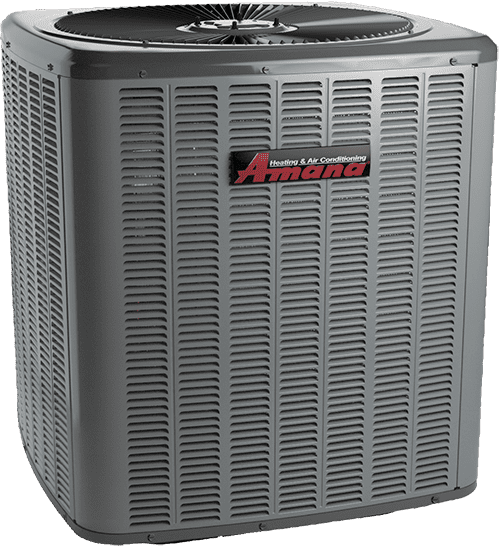 Authorized Amana Dealer in Canal Winchester, OH
We are proud to serve Canal Winchester and Greater Columbus as Central Ohio's official Authorized Amana Brand Dealer. The Amana Brand is an All-American Brand that is trusted name in homes and businesses across the world. Amana is a leader in the heating and cooling industry. This fine company, which is owned by the renowned Daikin, has a proud distinguished history of innovation. Amana is committed to superior quality and product longevity. We are proud to sell and install these amazing high-quality residential HVAC products at the most competitive prices in the region. As with all our products and services, we extend a 100% customer satisfaction guarantee on every job we do.
Customer Reviews
Our customers love the interactions that they get with our techs. Here are just a few comments from some of our outstanding clients.