Heat Pump Installation & Replacement in Canal Winchester, OH
Canal Winchester Heating & Cooling is Central Ohio's top-rated team of professionals for all types of home comfort system installation. If you have a home comfort or air quality need in Central Ohio, you're always in good hands when you choose Canal Winchester Heating & Cooling. Heat pumps make for amazing home comfort systems. Heat pumps provide crisp, cool air conditioning during the summertime and heat during the winter. Using an air handler or secondary furnace, heat pumps are all you need to stay cozy year-round, and Mother Nature will thank you. So will your home heating and cooling bills.
Nevertheless, how well your heat pump performs and how long it stays useful in commission providing residential heating and cooling depends on how well it was installed in the first place. One of the biggest advantages of having a reliable heat pump, in addition to being better for the environment, is the reduction in heating and cooling costs. If a heat pump handyman or cheap heat pump installer doesn't do the initial installation precisely and by the book, you won't get the energy savings you were looking for.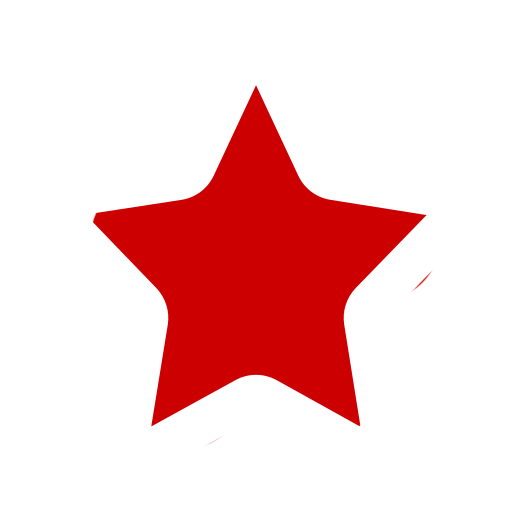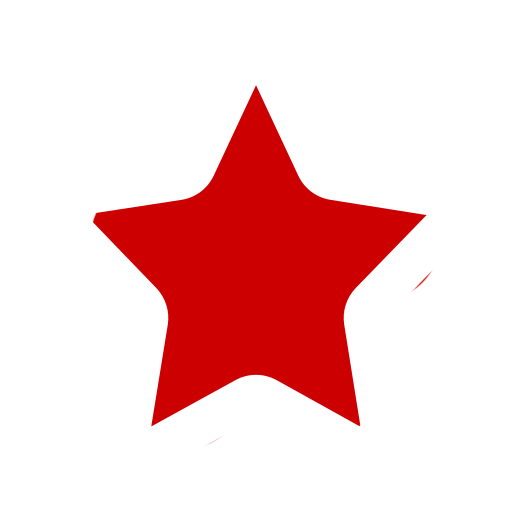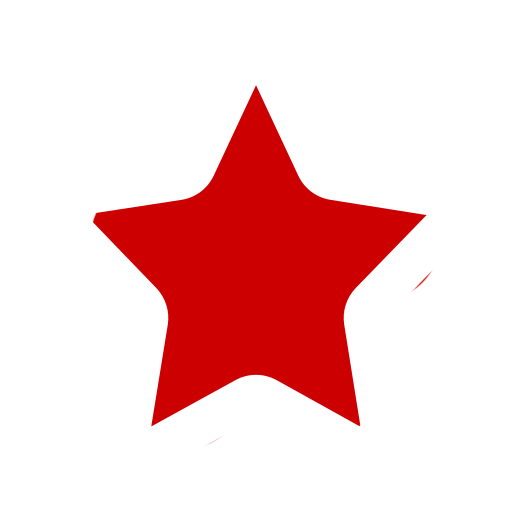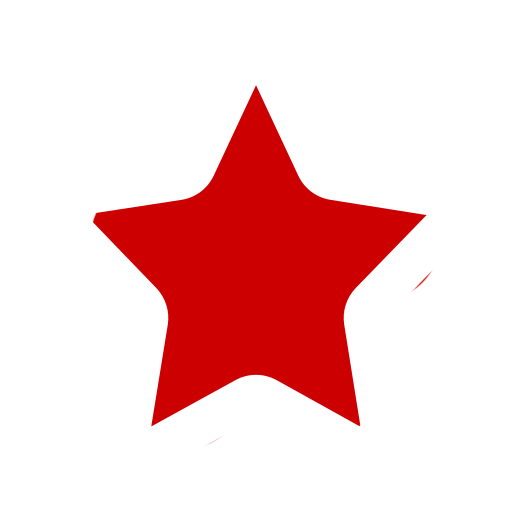 100% Satisfaction Guaranteed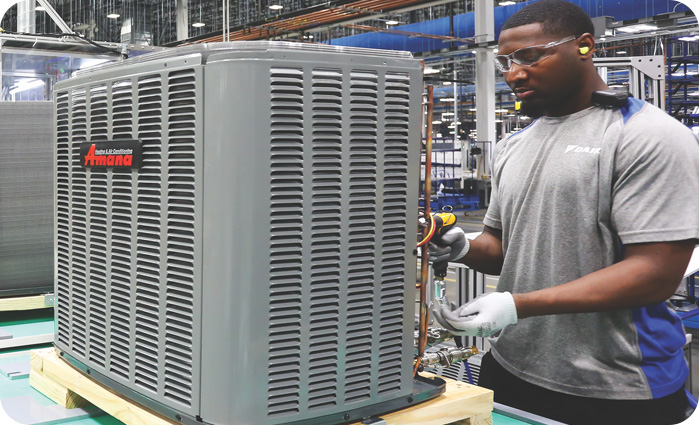 What is a Heat Pump?
For those interested in minimizing their impact on the environment while saving on home heating and cooling costs, heat pumps are a great alternative to the traditional dual system. Homeowners can use heat pumps year-round to stay cool during the hot, humid months of summer and stay warm during the cold months of winter.
Although heat pumps appear like a central air conditioner located outside the home, they offer more than a traditional home cooling system. Heat pumps also provide a certain degree of heat and usually work with a secondary furnace or air handler. Heat pumps transfer heat using refrigerants. A reversing valve enables a homeowner to switch back and forth between heating and air conditioning according to the time of year and their preferences. Heat pumps enable homeowners to reduce their carbon footprint and impact on the environment because heat pumps don't burn fossil fuels to produce their heating and cooling. They use electricity and refrigerants. If you're in the market for a new heat pump and want to know about what it would cost to install one, we can give you a free estimate with a free in-home consultation concerning Heat Pump Installation or any type of HVAC installation today!
The equipment outside the home, however, looks very much like a residential air conditioner. Like an air conditioner, heat pumps cool the home using refrigerants. To give homeowners heat during the winter, heat pumps extract heat from either the air or the ground and transfer it inside. During the summer, the unit extracts the heat out of your indoor air to cool the home.
Get a Free Estimate on Heat Pump Installation Today!
Are you looking for a "heat pump expert near me" or a "heat pump installation company near me" in Central Ohio? If you need help replacing a heat pump or installing a new heat pump, you're in luck. For the utmost precise heat pump installation and heat pump replacement services in the Greater Columbus Ohio area, you need to hire the right HVAC contractor in your area.
Canal Winchester Heating & Cooling is always 100% committed to serving Central Ohio residents every single day of the year with the highest quality of workmanship and personal touch you'll find. We also offer the most affordable prices in the market, and we stand behind every job we do with the best warranty coverage and workmanship guarantee on the market. As a member of the Five Star Family, Canal Winchester Heating & Cooling cares. We have electricians and plumbers on staff, and we are devoted to making your home, and our communities, better places to live. We also offer the Best Prices Guaranteed on all the HVAC industry's best heat pumps and top-rated home comfort equipment. We are an Authorized Amana Dealer, and we sell and install all the top brand equipment. We have the finest heat pumps available on the market and everything is backed in writing with warranty coverage you also won't find anywhere else.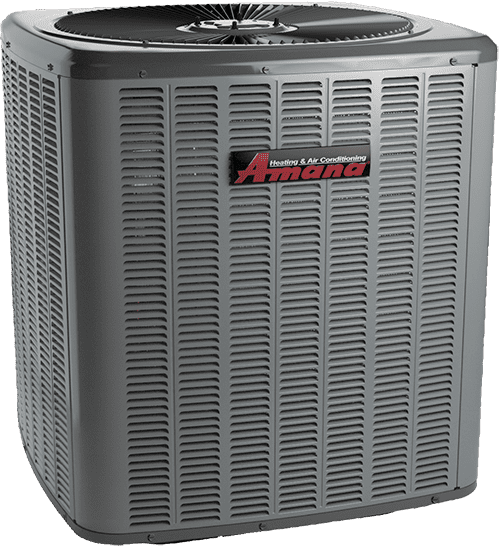 Authorized Amana Dealer in Canal Winchester, OH
We are proud to serve Canal Winchester and Greater Columbus as Central Ohio's official Authorized Amana Brand Dealer. The Amana Brand is an All-American Brand that is trusted name in homes and businesses across the world. Amana is a leader in the heating and cooling industry. This fine company, which is owned by the renowned Daikin, has a proud distinguished history of innovation. Amana is committed to superior quality and product longevity. We are proud to sell and install these amazing high-quality residential HVAC products at the most competitive prices in the region. As with all our products and services, we extend a 100% customer satisfaction guarantee on every job we do.
Is It Time to Replace Your Heat Pump?
After heat pumps have been in use for more than a few years, it's not unusual for problems to crop up. Sometimes, they can catch you by surprise. And here you thought everything was working fine. These problems include things like unusual odors and sounds. If your heat pump is blowing out cool air during the wintertime, it's almost a sure sign of a problem. Additionally, if you have a heat pump blowing hot air during the summertime, when it's supposed to be cool, it's another sign. To determine whether it's time to replace your heat pump without performing all the guesswork, we suggest checking the four biggest factors a homeowner should consider when deciding whether to replace a heat pump or keep making repairs. These options include your SEER (Seasonal Energy Efficiency Ratings), the total repair costs, the unit's lifespan, and the estimated cost to replace the system.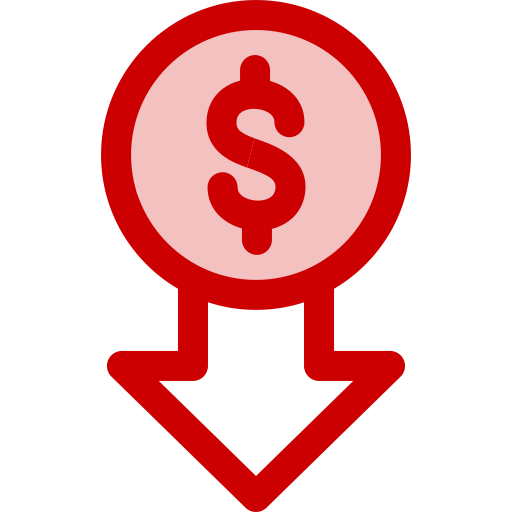 Cost to Replace a Heat Pump
Cost is king. If you look at the overall cost to replace a heat pump, it usually varies from $5,000 to $7,000 depending on the model, brand, and the company installing it. Keep in mind that investing in a new energy-efficient heat pump will help lower monthly utility bills. Also keep in mind that heat pumps need to be installed by a qualified, reputable professional in order to enjoy all the benefits we usually purchase them for. Trust us when we say, there's nothing more expensive than a botched heat pump installation job. We know because we've had to come in behind some of these unsightly DIY projects gone wrong, and we've had to fix what the local handyman thought he installed.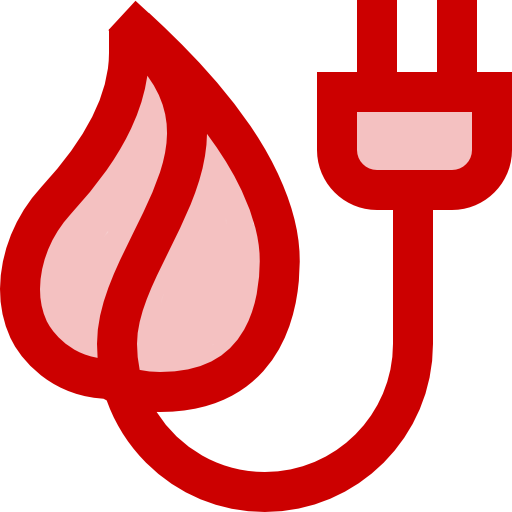 Heat Pump Energy Consumption
Unlike other HVAC systems, heat pumps provide both heat and cool air. Because they're used in the winter and summer, they don't typically last for 30 years like the newer furnaces. Furnaces that end up lasting that long are only able to last that long because they're only working one season of the year. Heat pumps on the other hand last about 10 to 15 years. Because of this, near the 12-year mark, a heat pump's efficiency begins to decline. After this point, although it might be possible to repair an older heat pump, you have to keep in mind that it will only continue using more and more energy to stay as effective. Over time, this causes your heating and cooling costs to increase in your electric bills.

Life Cycles of a Heat Pump
Heat pumps have an average lifespan of 10 to 15 years, as we noted. How long they last depend on the frequency of seasonal maintenance. We recommend homeowners avoid making repairs to a heat pump that's older than 12 years old for this reason. It's probably time to replace it. Although it might be possible to restore the operation of the unit, it's only a matter of time before something else ends up needing repaired. Plus these things only continue getting worse. Knowing your heat pump's lifespan can help you avoid trying to repair something you know is outdated.
SEER Ratings
SEER is an essential factor to look at. This is short for Seasonal Energy Efficiency Ratings. These ratings gauge the efficiency of a heat pump during the winter in addition to the summer. To calculate your heat pump's SEER rating, you have to look at the production of cool air during the summer and compare it to the total amount of electricity it is consuming in total Watt-Hours. The average SEER rating of a new heat pump varies from 13 to 25. If you want to know what your heat pump's SEER ratings is, check on the side of the unit where it is usually labeled.
HVAC FINANCING
Buy Today, Pay Over Time with HVAC Financing
Your local heating, air conditioning and air care experts here at Canal Winchester Heating & Cooling have longstanding relationships with a wide range of local lenders and respected financial institutions. We partner with the best banks to help you through the process and make it quick and easy. Our job is to help you maintain superior home comfort all year long throughout the coldest and hottest Ohio weather. Your job is to enjoy your home with the best comfort now and make manageable monthly payments to pay off your new HVAC equipment over time. We understand how sometimes home comfort can't wait here in Central Ohio. Our furnace financing, A/C financing, and heat pump financing options are second to none.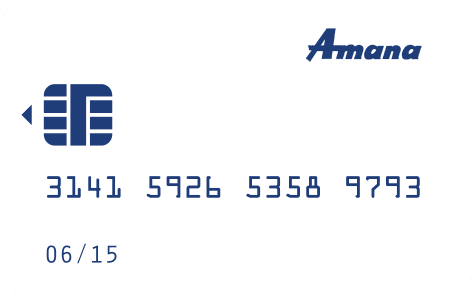 ONLINE DEALS
Big Savings on HVAC Services in Canal Winchester, Ohio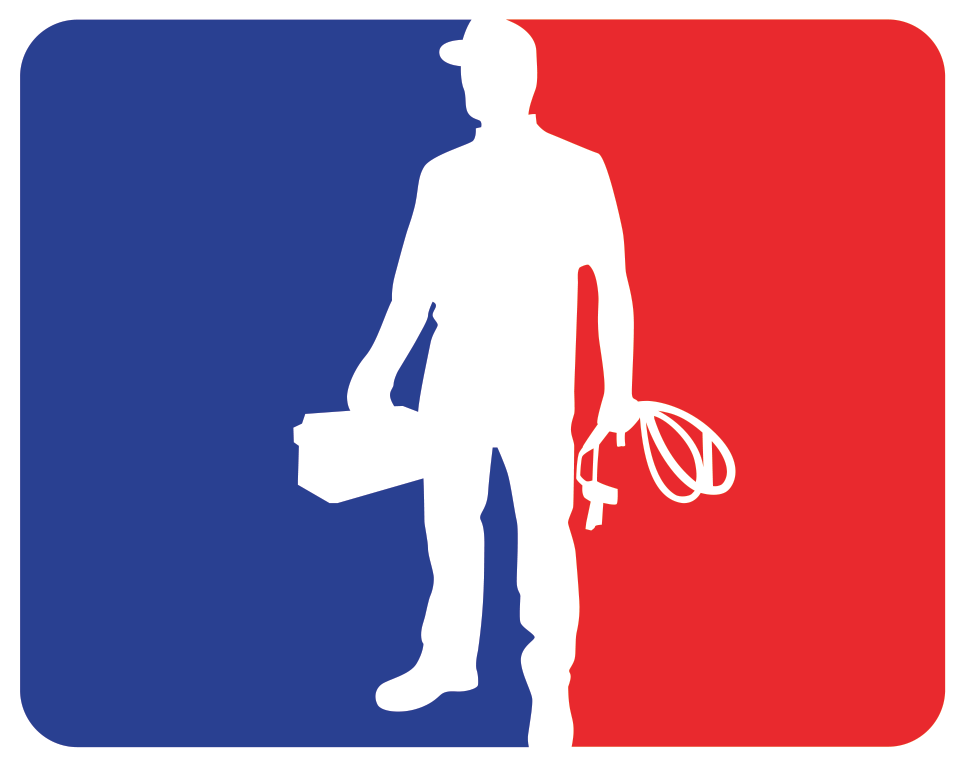 10% off Service Call
Book Now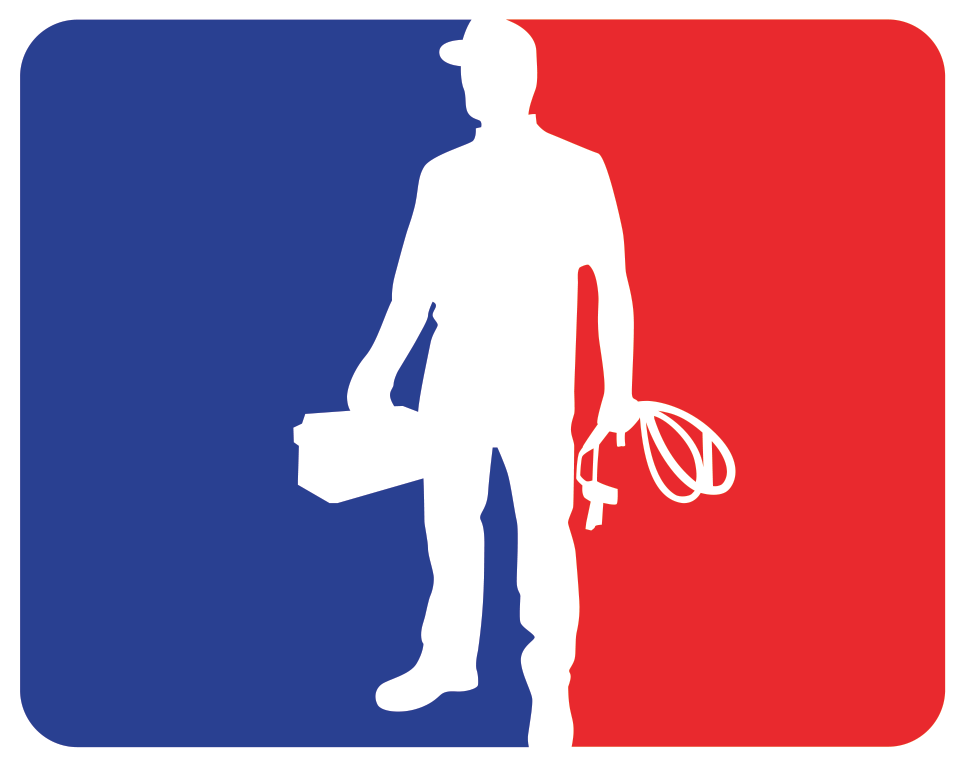 $0 Instant Online Estimate
Get a Free Estimate Today!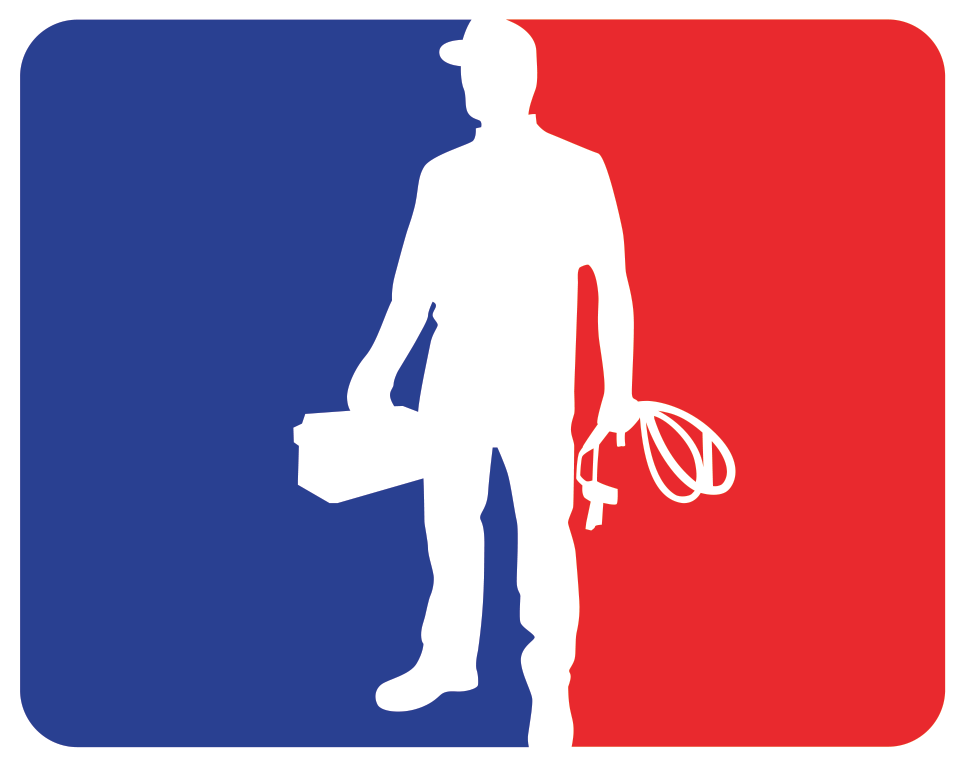 $69 Heat Pump Tune-Up + Check Out
Save $60 | Regular $129
Customer Reviews
Our customers love the interactions that they get with our techs. Here are just a few comments from some of our outstanding clients.