Air Conditioner Maintenance Services in Canal Winchester, OH
When everything runs smoothly and we have cool air in our homes, a lot of homeowners tend to forget about their central air conditioners as they work tirelessly day and night to keep us cool.
Overall, our air conditioners can become under-appreciated, or people tend to take them for granted. However, when something goes wrong and we lose our cool air, it's a major problem. If your A/C isn't working like you need it to, you can always call us to come and perform fast A/C repairs all summer long. However, for your own interest and money savings, we at Canal Winchester Heating & Cooling encourage you to take the necessary steps to help prevent these problems from developing in the first place. To prevent A/C problems from happening in the first place, we recommend A/C maintenance every spring before summer. This preventative service needs to be performed as part of A/C seasonal maintenance.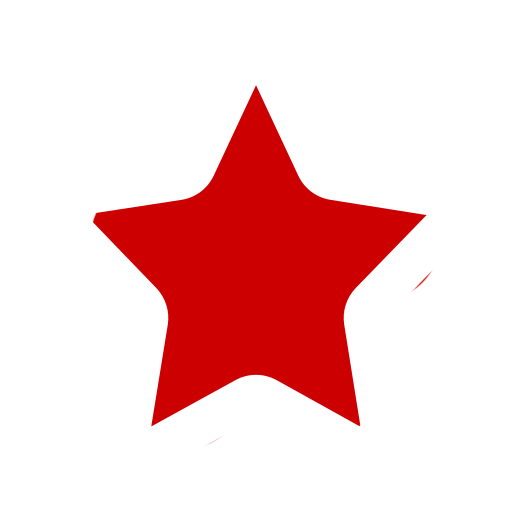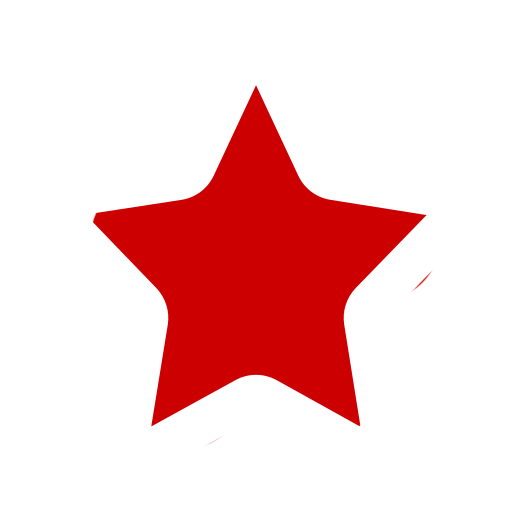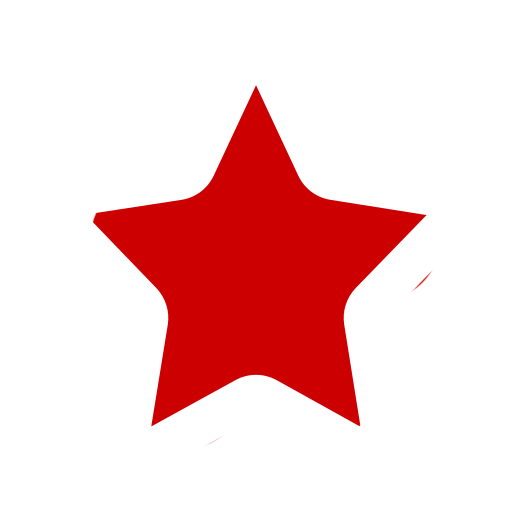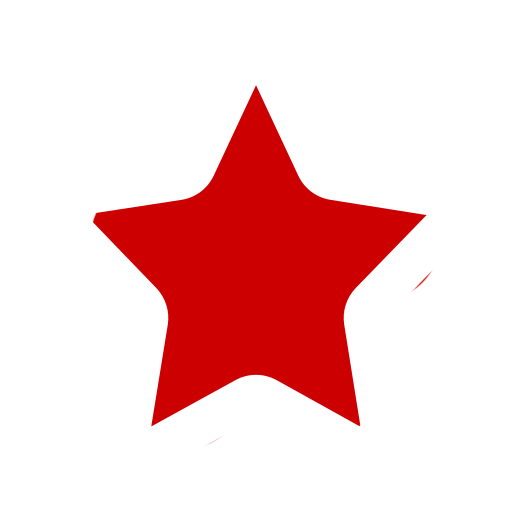 100% Satisfaction Guaranteed
Schedule An A/C Tune-Up + Check Out in Canal Winchester, OH
Homeowners should have their air conditioner tuned-up and have a professional inspection performed before summertime is in full swing, so you have cool air when the hot months arrive in full force and heat things up. Summers are also very humid. With our air conditioner maintenance experts here at Canal Winchester Heating & Cooling, homeowners can enjoy peace of mind. Give your expensive home cooling system the care it deserves heading into summer and it will reward you with better performance and a longer lifespan. As a member of the Five Star Family, we can meet all your home comfort and air quality needs in one place. We proudly serve Canal Winchester, Greater Columbus and surrounding areas. We have the most expert, friendly technicians on staff and our prices are competitive. Overall, A/C maintenance is an excellent way to ensure your HVAC equipment lasts as long as possible — all the while keeping your home cooling bills in check and you A/C system running optimally the way you need it to in order to prevent unwanted A/C breakdowns during the summer months here in Central Ohio.
4 Benefits of Air Conditioner Maintenance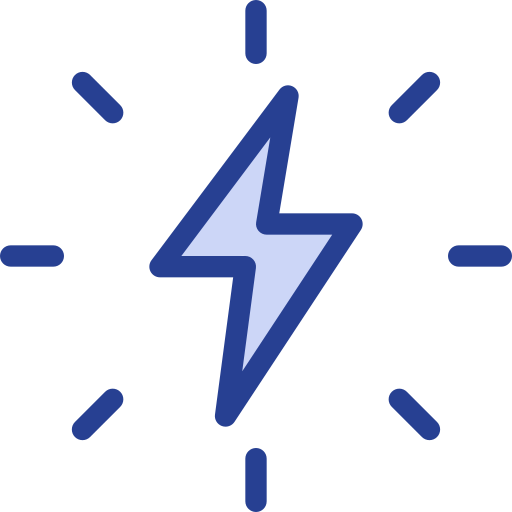 Optimal Energy Consumption
The tune-up services we provide include several essential cleanings and a detailed analysis and inspection of the entire HVAC system. We inspect your evaporator coils, fan motor, a/c compressor, condenser coils, expansion valves, A/C refrigerant levels, and other related equipment. All of this is extremely important work that has a very direct effect on your air conditioner's overall energy efficiency levels, in addition to its longevity and performance. With the A/C coils and some of these other parts receiving regular service, the system can sustain cooler temperatures without unnecessary strain. This helps curb home cooling costs — even when Central Ohio's summer temperatures soar outside and humidity climbs.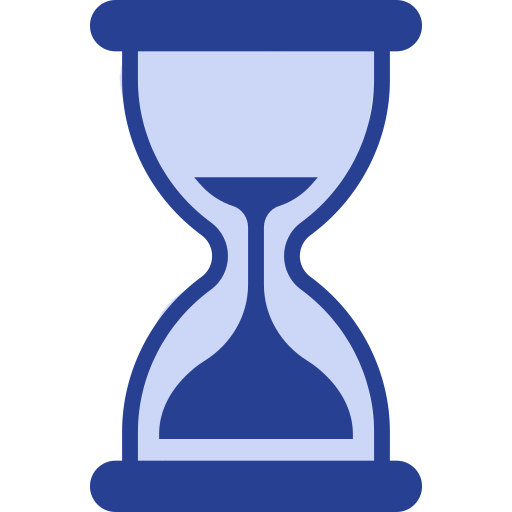 Prolong Air Conditioner Equipment's Lifespan
Who doesn't want to make their A/C unit last as long as possible? Preventative maintenance helps your air conditioning unit work with the utmost efficiency while prolonging the equipment's overall service lifespan. However, maintenance should always be performed by an A/C professional like Canal Winchester Heating & Cooling. If you figure up the cost of taking out your existing air conditioner after it fails prematurely and having to pay an expert to install a new A/C system — it's easy to see how preventative maintenance truly does pay for itself and much more.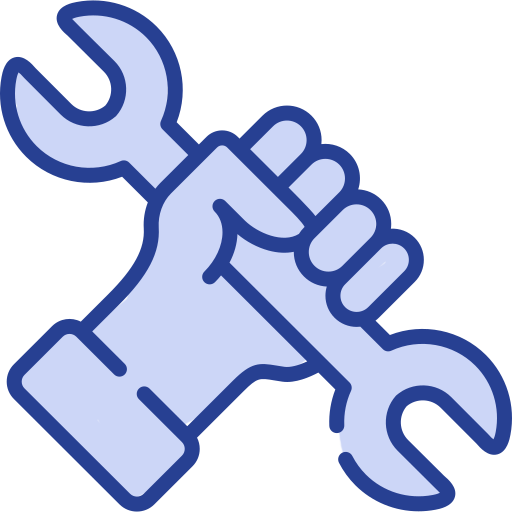 Avoiding Breakdowns & Premature Problems
Having preventative maintenance performed on your air conditioning system in the spring is not unlike keeping your vehicle's oil changed. Air conditioners need to be tuned up and serviced regularly according to the manufacturer's recommendation for good reason. Whenever one of our A/C experts at Canal Winchester Heating & Cooling comes over and services your HVAC system, they make sure it's working properly in peak operating condition before summer arrives in full swing. Problems with bad parts or potential issues with the system are found and they are resolved before they're able to cause far more serious problems. Because of this, in addition to ensuring constant comfort throughout the summer, maintenance also gives you peace of mind.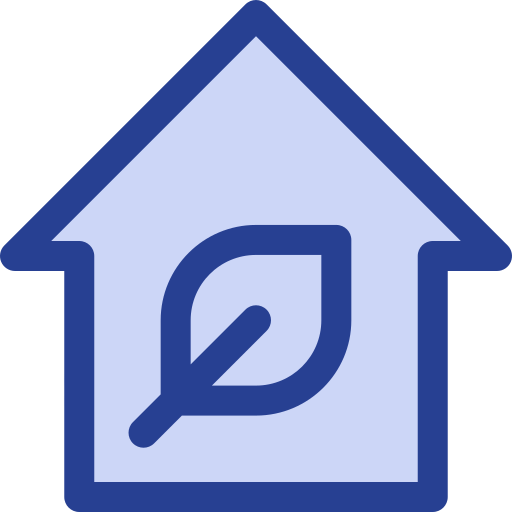 Premium Indoor Air Quality
Our home cooling experts here at Canal Winchester Heating & Cooling have decades of in-depth professional experience working on all types of home cooling equipment. The skill level and insight these experts offer you is truly priceless, especially when it comes to overall air quality in the home. During any standard service call for A/C maintenance, these hardworking men and women clean out particles that build up the equipment and cause problems with the system. These issues can affect your indoor air quality and generate dust, dirt, pollen, pet dander, mildew and much more. Whenever this stuff compromises your Indoor Air Quality, it can affect your health, well-being and overall energy levels without you realizing its the reason.