Air Conditioner Repair Services in Canal Winchester, OH
Are you online looking for "air conditioner repair near me" or an "A/C repair person near me" in Central Ohio? If so, you're in the right place. Canal Winchester Heating & Cooling offers cheap air conditioning repairs every single day of the year.
If you're having problems with your central air conditioner, we recommend you not wait until the problem is worse and it ends up costing you more. If you wait until it's too late, you could end up having to replace your AC prematurely or losing cool air during a hot summer day. Nevertheless, if your air conditioner breaks down, we encourage you not to fret. Our home cooling heroes here at Canal Winchester Heating & Cooling are always standing by. We are available 24/7 and prepared to come to the rescue. If you're having problems with an A/C, we can send someone over to your home immediately. We have local A/C technicians on call all summer long to help you handle all your air conditioning needs. Whether you need emergency AC repair, AC installation, cheap AC replacement, or air conditioning maintenance, we are the company to call. Because we care about our amazing customers in Central Ohio and take their home comfort seriously, we go to great lengths to keep our costs low without compromising quality.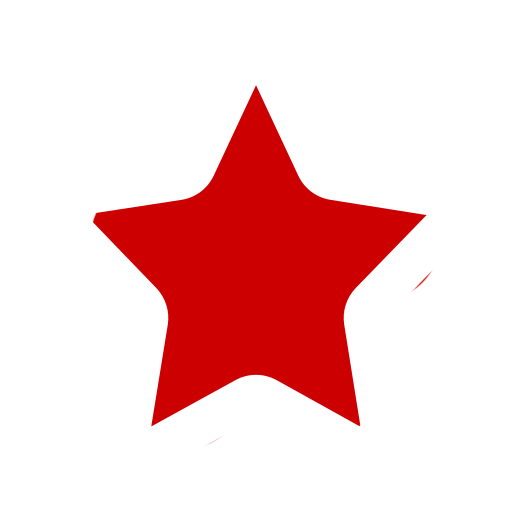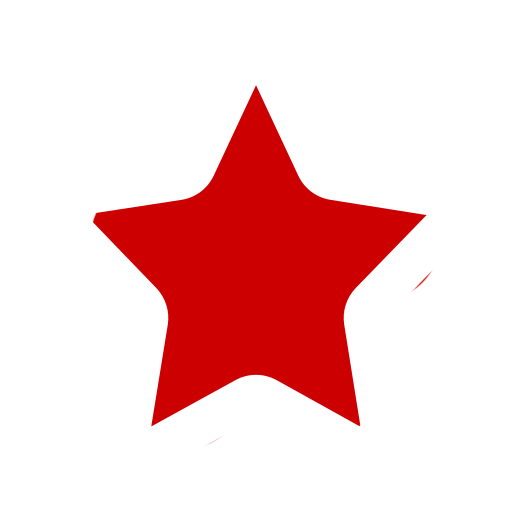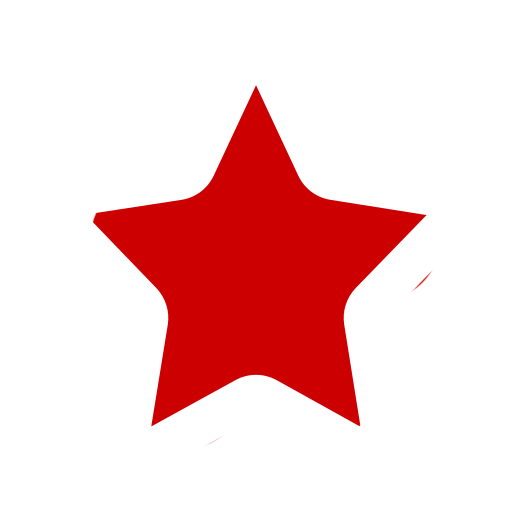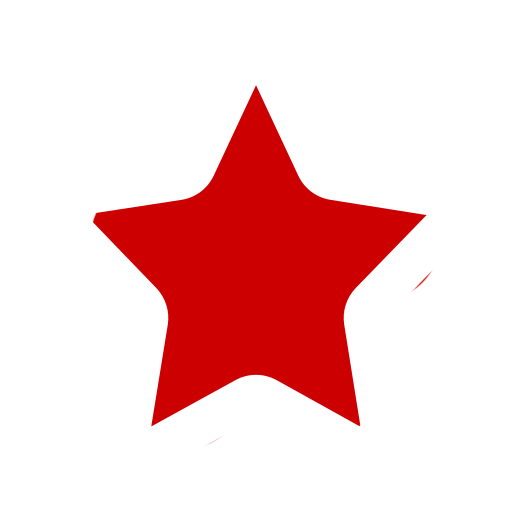 100% Satisfaction Guaranteed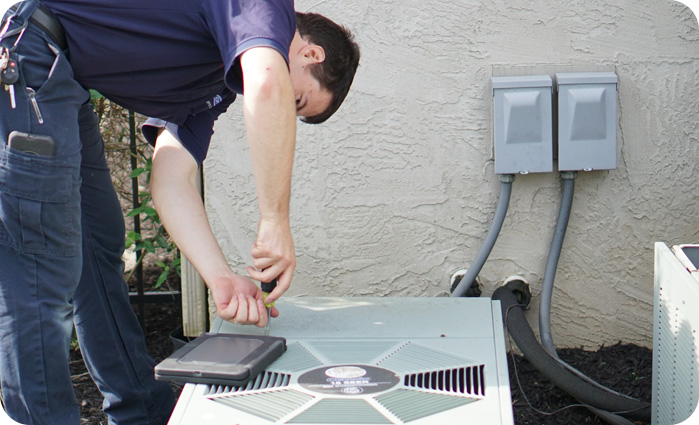 Schedule A Diagnostic Service Call in Canal Winchester, Ohio
Whenever an air conditioning system goes on the fritz, a homeowner needs to find out exactly what's going wrong to have the problem repaired. Regardless of whether the equipment is underperforming, or your air conditioner has broken down completely, you can always schedule a Diagnostic Service Call at price rates you won't find anywhere else.
During a diagnostic service call, our home cooling experts at Canal Winchester Heating & Cooling can come over quickly and visually inspect all your unit's controls, seals, lines, wiring, belts and hoses in addition to inspecting any other related A/C equipment. We use the latest A/C technology to assess you're A/C compressor, A/C fan motor, wiring, A/C condenser, A/C refrigerant levels and more to determine exactly what the problem is so you can make the right decision moving forward, at the right price. We offer cheap HVAC diagnostic services throughout Greater Columbus, Dublin, Pickerington, Delaware, Reynoldsburg, Upper Arlington, Bexley, Gahanna, Hilliard, Pataskala, Grove City and surrounding areas.
4 Signs You Need A/C Repair
Does it seem like your air conditioner needs professional repairs? Even though the system is still running and producing some cool air, an inefficient A/C will often send signs it's time to have a professional inspect it. In the following, we list a several signs you should keep an eye out for. Do you need an A/C repair?

Higher Home Cooling Costs
Whenever the cost to cool your home goes up, it should be a sign that something isn't working right. Because air conditioners are powered by electricity, it's a good idea to monitor your monthly electric bills. Electric bills should increase during the summer months when you finally begin using your air conditioner. However, those costs should not be above the usual costs during the summer months.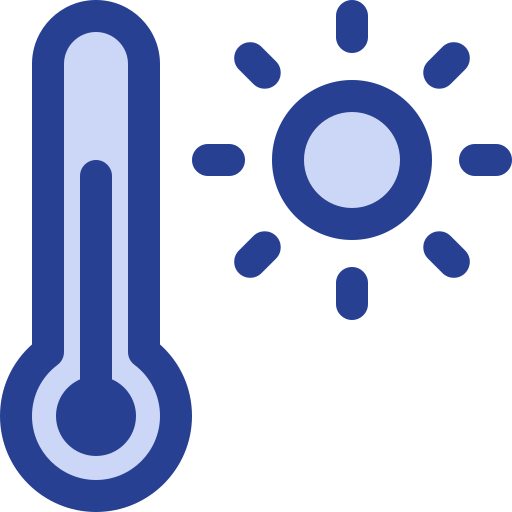 The Air is Warm
Are conditioners are designed to produce cool air. If your air conditioner is blowing air out and it isn't cool, it's a problem. For starters, it might indicate you have a broken compressor. Additionally, there could be a potential leak in the refrigerant line. Both issues are things we can easily perform repairs and the work might end up being less than you'd expect. Nevertheless, you will need to address the problem before you're able to use your air conditioner at full capacity.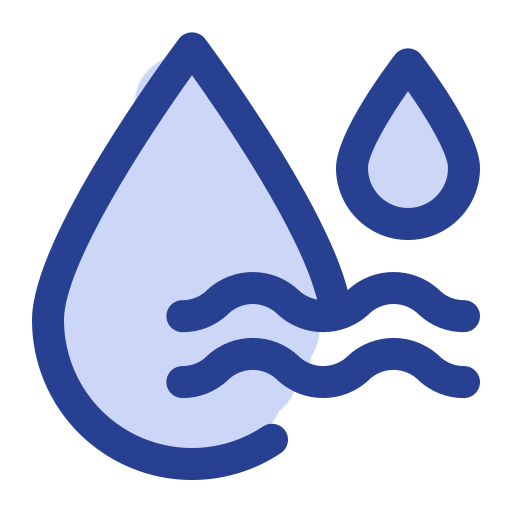 Higher Levels of Humidity
One of the biggest things an air conditioner does in hot and humid places like Central Ohio is remove humidity. They remove moisture from the air in your home to provide you with that cool air and comfort you depend on. If you have water pooling around the windows in your home or you notice a sticky feeling in the air, you can bet it's because your central air conditioner isn't working properly.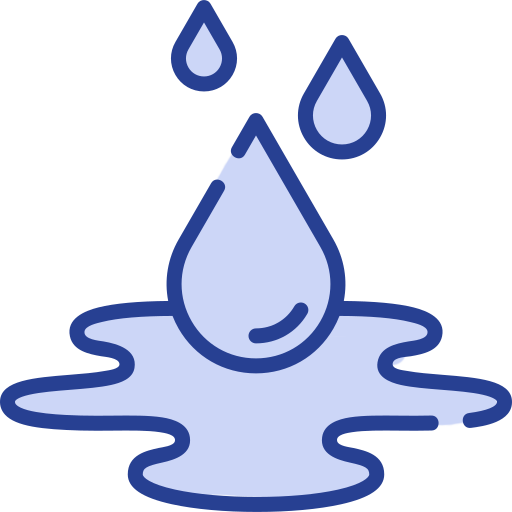 Moisture Around Equipment
If you have moisture around your air conditioner or it appears to be leaking, you probably have a problem. Although this could be a minor issue like a block in the drain tube that drains condensation from the system, it needs to be addressed. Although this isn't an emergency, you will want to repair it to prevent mold growth. On the other hand, however, sometimes moisture can build-up and indicate you have a refrigerant leak. Refrigerant leaks are more serious. I