Air Conditioner Installation Services in Canal Winchester, OH
When the time comes to place a central air conditioner, a homeowner needs to find an HVAC company that has a solid reputation. Homeowners need a company they can trust for all their home comfort and air care needs. Canal Winchester Heating & Cooling is your local A/C installation company here in the Greater Columbus Ohio. We offer cheap air conditioner installation services and affordable A/C install specials. We use the best air conditioners on the market with top-of-the-line AC units at competitive prices.
Canal Winchester Heating & Cooling makes the entire air conditioner replacement and air conditioner installation process quick, painless and as easy as a cool breeze. We put the "care" in all-around air care and don't stop there. We guarantee your satisfaction and offer warranty coverage you won't find anywhere else. Whenever we install an A/C unit in Central Ohio, we make the entire process an extremely positive experience — from the time you first reach out to us until the time when we're leaving your Central Ohio area home with a nice new central air conditioner (or heat pump) working properly and running intact. As a proud member of the Five Star Family, we customize all your home cooling and heating needs and believe keeping your home comfortable should be as easy as a breeze.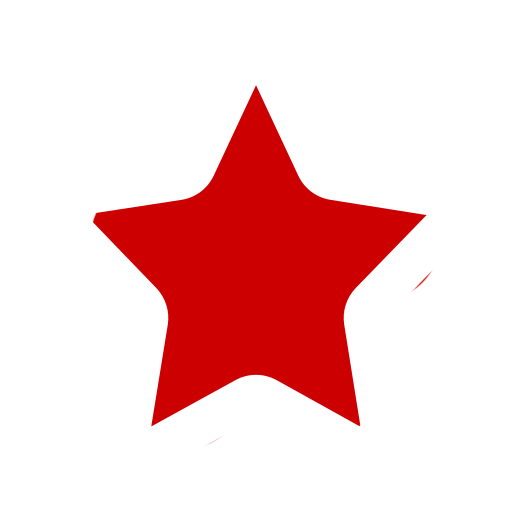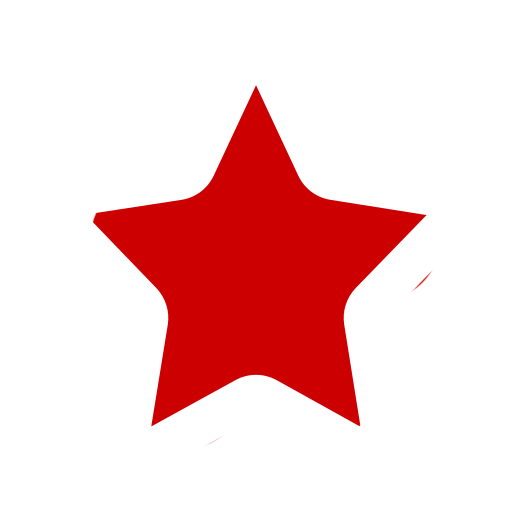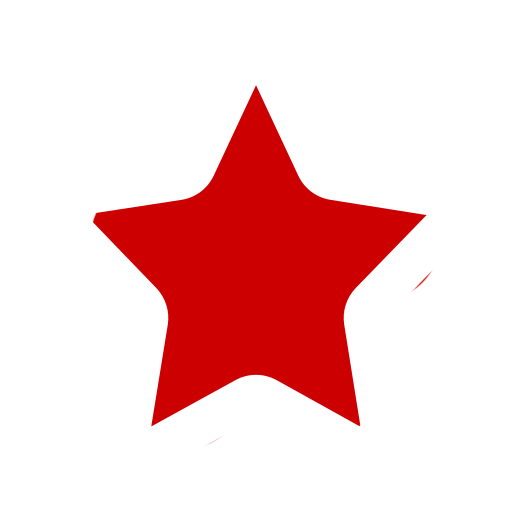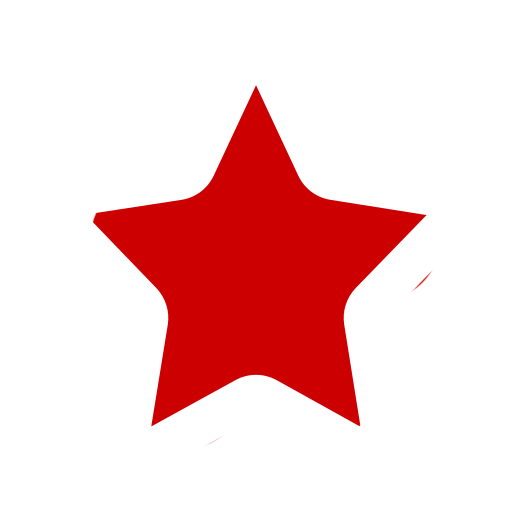 100% Satisfaction Guaranteed
Get An Instant Online Estimate Free Today!
Are you looking for an "air conditioner expert near me" or an "A/C installation service near me" in Canal Winchester or Greater Columbus? If so, you're in the right place.
Your friendly air conditioner replacement and air conditioner installation experts here at Canal Winchester Heating & Cooling make the entire process of buying and installing a new home cooling system fast, painless and as easy as a breeze! Whenever you need an estimate for a new central air conditioner, we send you the absolute best in the business and we promise the absolute best prices!
Our NATE-certified HVAC technicians come to your home locked and loaded. We are fully insured and equipped with the best heating and cooling technology available in the HVAC industry and we don't stop there. If you need to install a new residential air conditioner, we guarantee your complete satisfaction above all else, across the board. We stop at nothing to make sure you enjoy superior comfort at the most competitive prices with the best HVAC equipment on the market.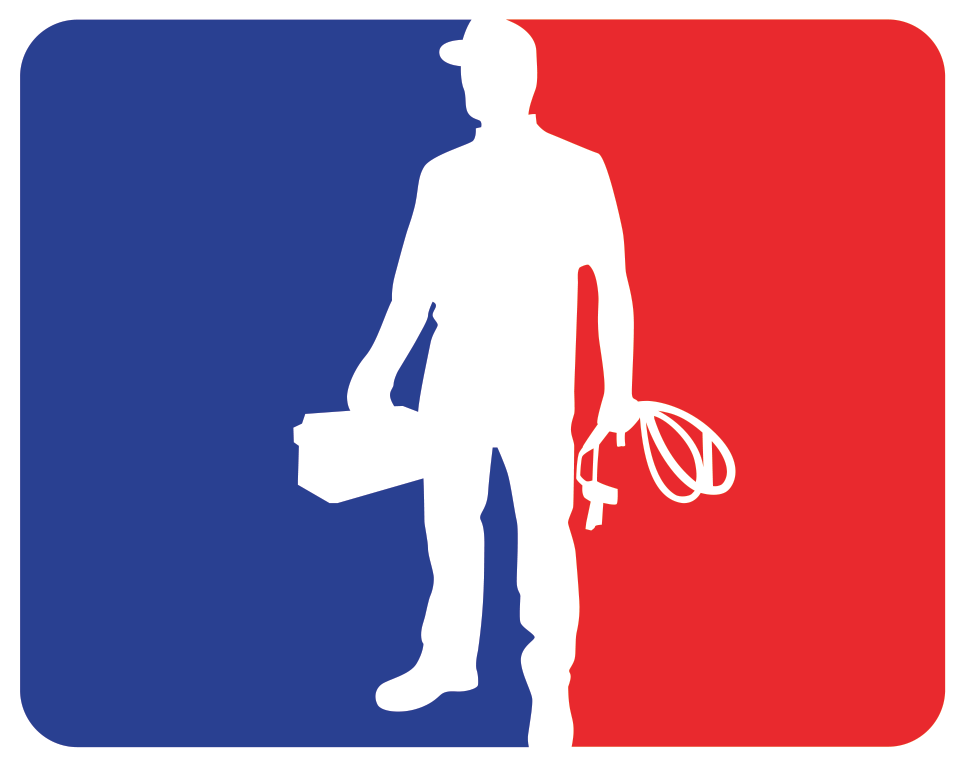 $0 Instant Online Estimate
Get a Free Estimate Today!
Knowing When To Replace An Air Conditioner
Timing is everything. And when the time comes to replace an outdated air conditioner arrives, our home cooling heroes here at Canal Winchester Heating & Cooling are always standing by. Nevertheless, sometimes it's not so obvious our Air Conditioner needs to be replaced. Our A/C experts explain what to look for in the following: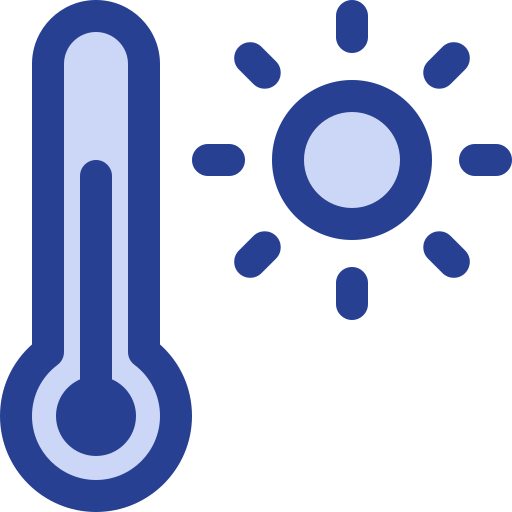 Your A/C Isn't Cooling Your Home Like You Need It To
Your cooling system should cool your entire home. If your A/C isn't keeping your home cool like you need it to, you should know you have a problem with the equipment that needs to be addressed. You could have low levels of refrigerant or coolant, or you could have a problem with your A/C compressor or some other part. There is a wide variety of different issues that could be going on. In any case, we don't expect you to wait, and you certainly don't need to sweat it out. Upgrading could save you money in addition to giving you all the cool air you could need.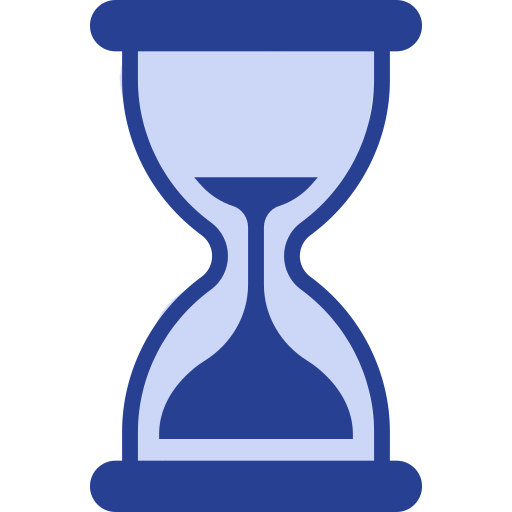 You A/C was Installed More than 10 to 15 years ago
The typical useful lifespan of a residential air conditioner is somewhere between 10 and 15 years. This is an average. If your air conditioner is older than 15 years, you should know you've enjoyed a good return on your investment. It's probably time to cut your losses. Experts recommend homeowners replace their air conditioners around this time if they have issues. When they do, a lot of homeowners are surprised to find our newer A/C systems are far more efficient and cost less each month to run.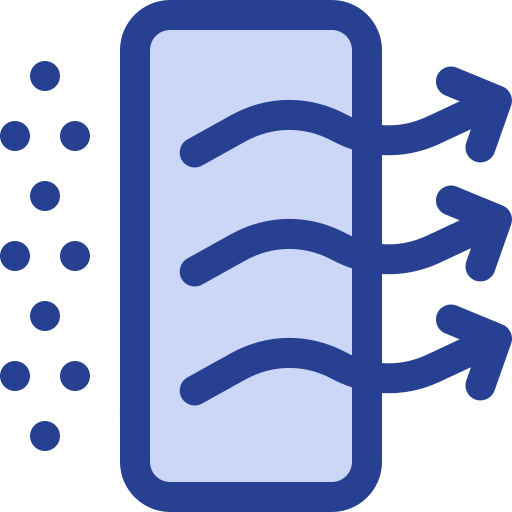 Poor Airflow
Airflow is extremely important when it comes to any sort of HVAC system. Because of this, if you notice your air conditioner isn't pushing out the air like it used to, or if your airflow is compromised, it could end up causing a wide range of other problems. Poor airflow is often caused by several issues inside the air conditioner. You can opt to have one of our A/C experts take care of the repairs. Or, if the repairs needed are extensive and expensive and it's an older air conditioner, you can also opt to have it replaced. We recommend being proactive because it's only going to continue getting worse and costing more money.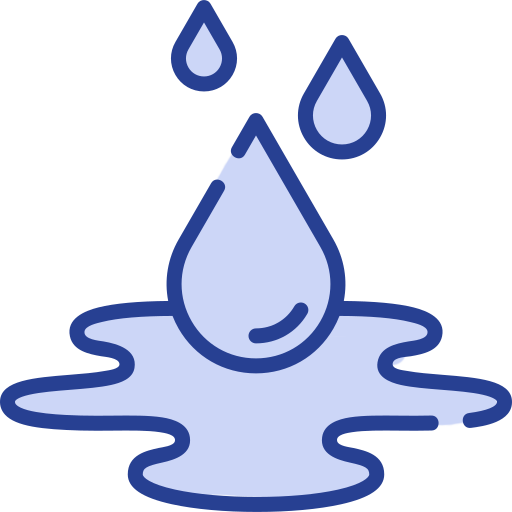 You Have Moisture Around the Equipment or Leakage
Although some condensation is normal, excessive condensation and leakage around an air conditioner can indicate a much more severe problem. If you have an A/C refrigerant leak or you see water pooling around your equipment, you may have a more serious problem that needs to be addressed by a professional as soon as possible. Refrigerant leakage can become a serious health hazard. Water pooling or water leakage can cause damage to floors in your home or furniture. Water damage and water leakage can also lead to mold problems, as we all know, which is a health hazard.
HVAC FINANCING
Buy Today, Pay Over Time with HVAC Financing
Your local heating, air conditioning and air care experts here at Canal Winchester Heating & Cooling have longstanding relationships with a wide range of local lenders and respected financial institutions. We partner with the best banks to help you through the process and make it quick and easy. Our job is to help you maintain superior home comfort all year long throughout the coldest and hottest Ohio weather. Your job is to enjoy your home with the best comfort now and make manageable monthly payments to pay off your new HVAC equipment over time. We understand how sometimes home comfort can't wait here in Central Ohio. Our furnace financing, A/C financing, and heat pump financing options are second to none.