Furnace Installation & Replacement Experts in Canal Winchester, OH
Whenever the time comes to replace your home heating system, you should know it's a major project. However, this doesn't mean it has to be an expensive headache. If you're online looking for a "furnace installation company near me" or a "furnace handyman near me" you're in the right place.  We specialize in installing the highest quality furnaces and home heating systems on the market at the best prices. Because the furnace installation process needs to be precise and the work needs to be covered in writing, furnace replacement is never something a homeowner should try to DIY or hire a cheap furnace contractor to perform. You always get what you pay for. We encourage you to pay less and get more by giving us a call. We believe Central Ohio homeowners deserve the absolute best residential heating systems and the most professional installation services money can buy at the absolute fairest prices. Whenever you hire Canal Winchester Heating & Cooling to perform your residential furnace system installation, you are trusting a local company that's been in this business a long time. We've been serving the HVAC needs of homeowners throughout Central Ohio for half a century. With thousands of overwhelmingly positive customer reviews, as a member of the Five Star Family, we are the company to call when you need a new furnace installed.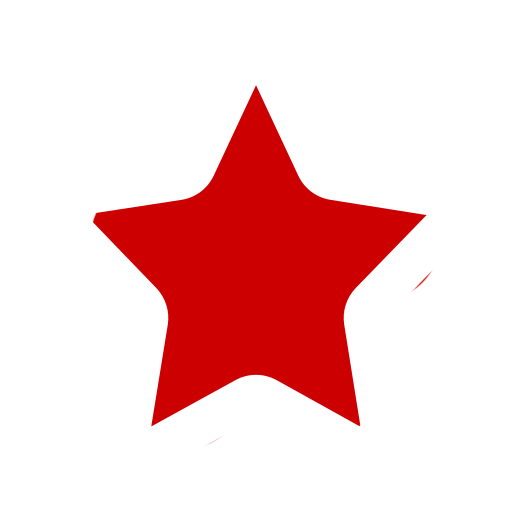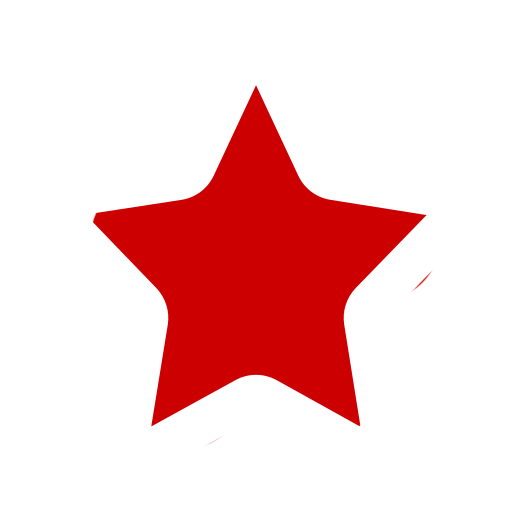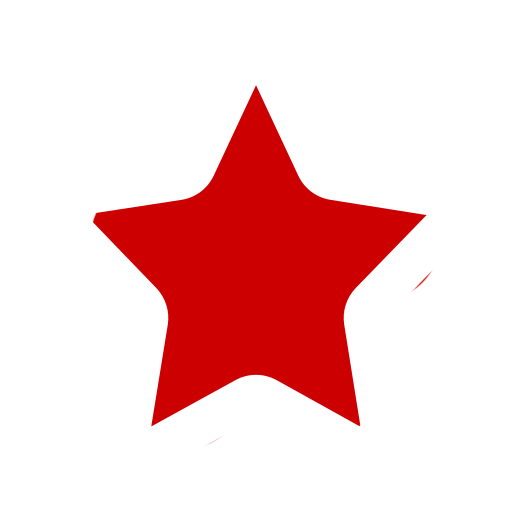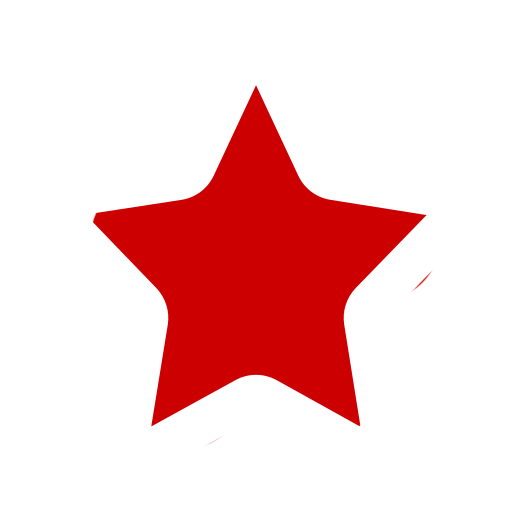 100% Satisfaction Guaranteed
Get a Free Estimate on Furnace Installation
We at Canal Winchester Heating & Cooling make the entire furnace installation process painless and easy by sending you the absolute best home heating experts near you to install the best home heating equipment available on the market. We offer the best prices on the best equipment the HVAC industry has to offer!
If you're looking to install a new furnace or want a free estimate on Heating, Ventilation and Air Conditioning equipment, you need to call us right away! Whether you're wanting to replace your furnace, repair a heater, or have your heating system serviced, you can get an Instant Online Estimate today from Canal Winchester Heating & Cooling by filling out the online form below and submitting it right away! After you submit the requested information, we will call you immediately when we receive your message and information.
We've been serving the HVAC needs of homeowners throughout Central Ohio for half a century. With thousands of overwhelmingly positive customer reviews, as a member of the Five Star Family, we are the company to call when you need a new furnace installed. Our long-standing relationships to industry leaders and HVAC innovators put us in a unique position to offer you the most bang for your buck when the time comes to install a new heating system or replace an older furnace.
Knowing When to Replace a Furnace
Knowing when to replace an existing home heating system is essential. Timing is half the battle. The other half is making sure you call the right furnace install experts. That's where we at Canal Winchester Heating & Cooling come into play. As soon as you call us, you can sit back, relax, enjoy yourself and save! We can take it from there, so you don't have to worry about all the details and doing the hard work. The following highlights what to look for to know when the time is near to replace your aging furnace. Keep in mind that being proactive and replacing your equipment sooner rather than later essentially pays for itself. You'd be amazed at the improvements in home heating technology over the last few years! Often the savings in home heating costs equal the new furnace payment due to our amazing furnace finance options we offer in house.

Furnace's Age
For starters, the first thing we look at is the age of the equipment. How old is your furnace? If you have trouble answering this question, it's not a good sign. Most homeowners still have the heating system in place that came when they purchased their home. This isn't good either. It means it could be getting close to the end of its rope. In any case, the most important thing is to find out your furnace's age. If you don't know, you can look at the owner's manual. Otherwise, you can try to look up the furnace's model number online. The model number should be visible on the furnace itself. The average lifespan of a residential heating system varies from 15 years to 20 years, give or take. This number depends on factors like maintenance and equipment usage.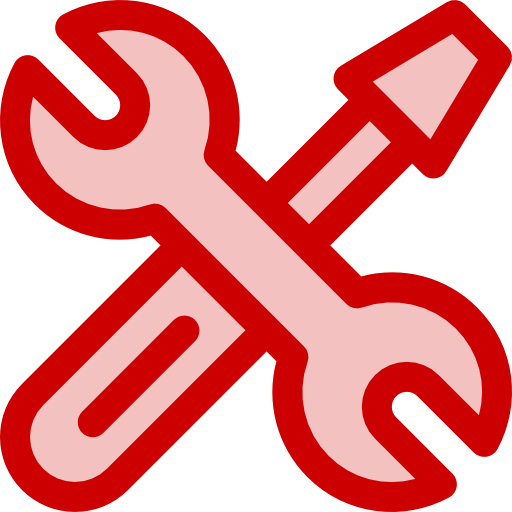 Frequency of Furnace Repairs
Next, you'll need to consider how many times you've had to call on a furnace repair person to come over and repair your furnace during the past couple years. If you see your local furnace repairman or furnace handyman more than your friends, it's time to give us a call for a free estimate. We offer free estimates online. In any case, if it seems like you are making more repairs and more often, chances are they are becoming more frequent because your equipment is over the hill and if this is the case, you are simply throwing money into an outdated furnace model that will need replaced sooner or later. Just like ripping off a Band-Aid, you'll thank us when your new furnace is saving you money and giving you peace of mind, in addition to optimal home comfort for many years to come.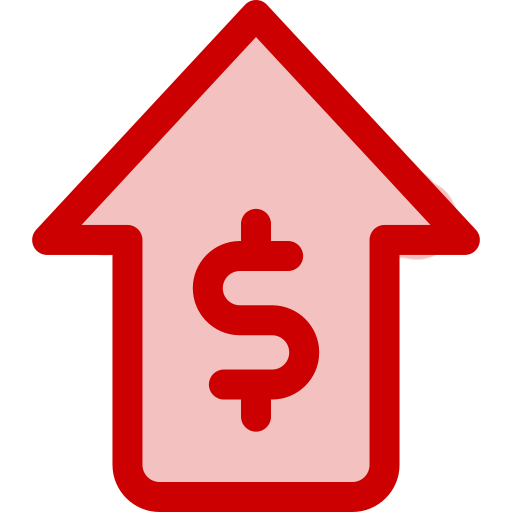 Increasing Home Heating Costs
A steady increase in your home heating costs usually indicates your furnace is running less efficiently every year. To rule out any other possibilities, you should check around for air leaks and air drafts that could be letting heated air out and letting cooler air in. We can help you with this as well because a lot of air leaks are far more insidious than a homeowner suspects. You can also consider your insulation levels in your attic and other areas. If all this stuff checks out, it means your furnace's efficiency is on the decline. It means your heating system itself is what's causing the increase and it's time to think about saving money by replacing the heating system sooner rather than later and getting it out of the way. Trust us when we say, your heating bills will thank you.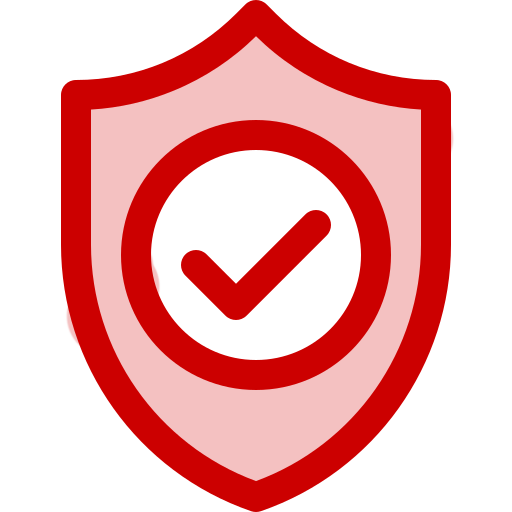 Safety Considerations
It's like we say, time and time again, when it comes to anything that generates heat (especially inside a residential dwelling) safety must come first. If you've experienced any of the above signs from your furnace, it's time to speak with an HVAC company and consider furnace replacement options. Not only is it important to have a reliable source of heat for the entire home throughout the wintertime, but it's also essential (and more important) to make sure you're keeping you and your family safe in the process. Hands down safety always comes first when you hire Canal Winchester Heating & Cooling. We've seen how problems with a home heating equipment can cause serious health issues from carbon monoxide, pet dander, dust and other particles that are toxic to inhale and overall aren't worth the risk.
HVAC FINANCING
Buy Today, Pay Over Time with HVAC Financing
Your local heating, air conditioning and air care experts here at Canal Winchester Heating & Cooling have longstanding relationships with a wide range of local lenders and respected financial institutions. We partner with the best banks to help you through the process and make it quick and easy. Our job is to help you maintain superior home comfort all year long throughout the coldest and hottest Ohio weather. Your job is to enjoy your home with the best comfort now and make manageable monthly payments to pay off your new HVAC equipment over time. We understand how sometimes home comfort can't wait here in Central Ohio. Our furnace financing, A/C financing, and heat pump financing options are second to none.