Furnace Tune-up & Maintenance in Canal Winchester, OH
Furnace maintenance is essential every single year during the fall for homeowners heading into wintertime. Not only will this essential home service help you prevent furnace problems during the coldest times of the year, but it will also save you money on home heating bills and prolong the lifespan of your HVAC equipment.
At Canal Winchester Heating & Cooling, our standard furnace maintenance service includes a much-needed Furnace Tune-Up, Furnace Inspection and Furnace Safety Check to ensure the utmost safety coming from your HVAC system. Our NATE-certified technicians service all brands of heating equipment and all types of furnaces. There isn't a heating system we aren't able to work on, whether it be maintenance or furnace repairs. If you own a home, HVAC maintenance is an excellent investment that ensures your heating system works optimally all winter long. Furnace maintenance also keeps your factory warranty valid and active, which is essential if there's ever a defective part or an equipment issue. Maintenance also helps to increase your home heating system's output. This can minimize energy savings and heating efficiency in addition to reducing, if not eliminating, the likelihood of a furnace breakdown during the winter months when your furnace should be firing on all cylinders to keep your home nice and toasty no matter how cold it might be outside.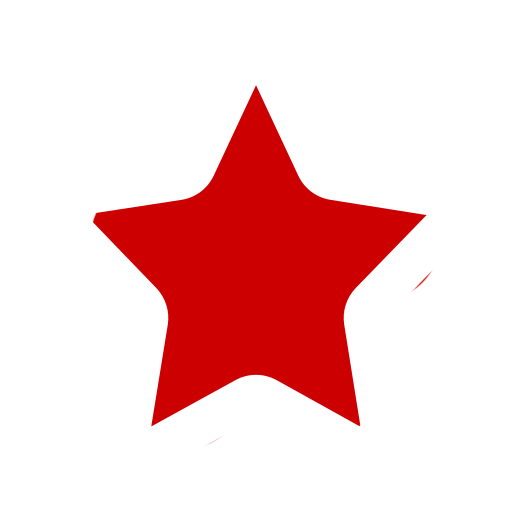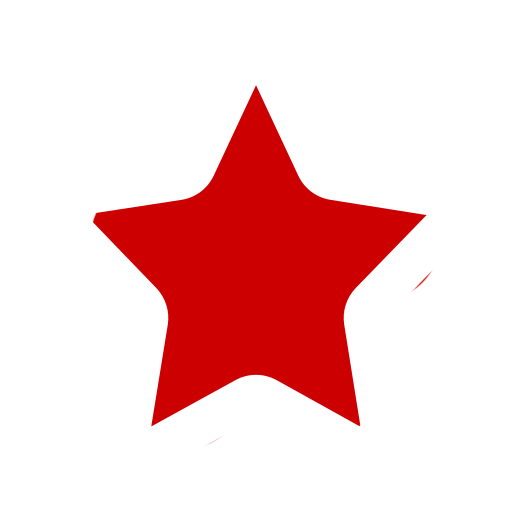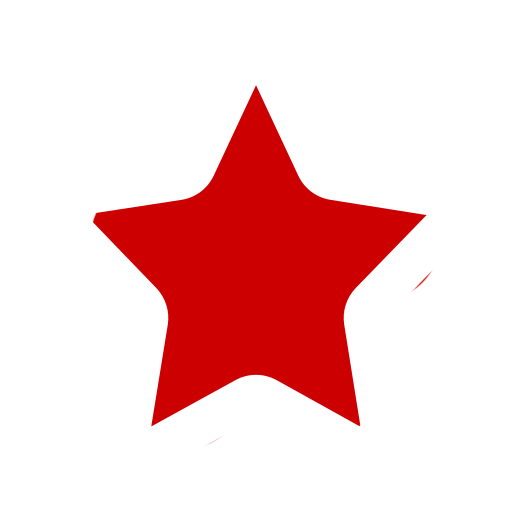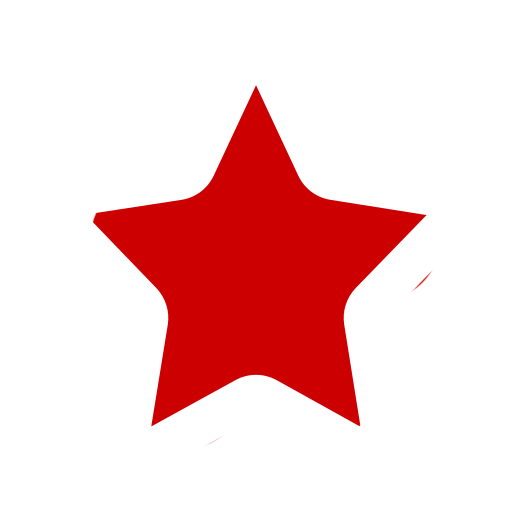 100% Satisfaction Guaranteed
Schedule Your Furnace Tune-Up and Furnace Safety Check today!
Your home heating heroes here at Canal Winchester Heating & Cooling are always ready to come over and help you keep your furnace firing on all cylinders like the well-oiled machine you need it to be while also saving you on home heating costs and keeping your house as safe as possible — all at a fraction of the cost. If you're looking for a "furnace tune-up service near me" in Central Ohio, you're in the right place. Now that you are here, all that's left to do is pick up that phone and give us a call.
As part of our Furnace Tune-Up service, our HVAC technician will come over to your home and clean your equipment and inspect your heater and all its related heating equipment. We are in and out of your home in a timely manner. Working efficiently and professionally, we carefully check over your entire HVAC system and all its related components and equipment. Our experts identify potential problem areas and look for corrosion. We find and address any parts that need replacement or service before they escalate into serious problems. The furnace tune-up alone instantly improves heating efficiency by up to 30 percent or more.
How To Replace Furnace Air Filters
Changing a furnace's air filter is something very simple and easy that every homeowner needs to know how to do and do it regularly. If your furnace's air filter is dirty, this can be the easiest and quickest way to maximize your furnace's efficiency. Overall, the entire process from start to finish might take 5 to 10 minutes tops. You start by simply finding the right size of air filter you're going to need for your replacement air filter. Essentially, you'll be substituting the old air filter with a new replacement furnace filter. After you have the replacement filter in place, all you need to do is go through the following steps:
Turn the furnace off first
Find and locate the furnace filter
Determine the correct size of the air filter
Remove the old furnace filter
Insert the new furnace filter
Return furnace to "on" position
Enjoy optimal airflow
4 Benefits of Furnace Maintenance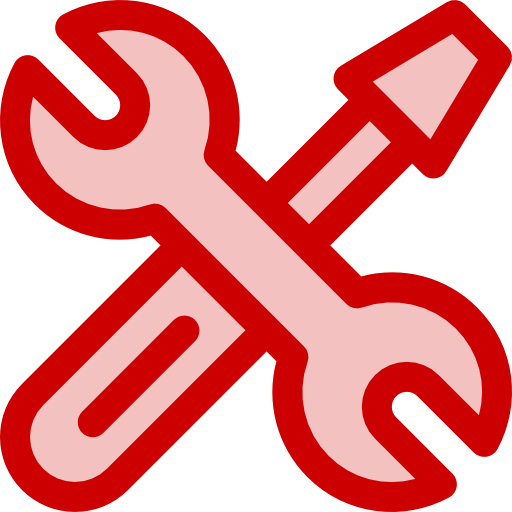 Prevent Unwanted Furnace Breakdowns
If you've ever lost heat during a Central Ohio winter, you know that furnace breakdowns can be a complete nightmare. Our winters are known for getting extremely cold. We own furnaces for a reason. To keep them working like we need them to, preventative maintenance is a must. Despite this, an estimated 85% of the furnace repairs we perform each year are caused by things that could have been prevented with maintenance. Most furnace problems are due to a general lack of maintenance. Maintenance should be performed every single year during the fall or early winter. Doing so helps you avoid the vast majority of furnace problems that require furnace repairs.

Makes Furnace Last Longer
If you've ever installed a new furnace, you know that home heating systems are expensive. Because of the cost of furnace replacement, homeowners should do everything they can to make their furnaces last as long as possible. The best way to do preserve your heating equipment and ensure everything runs optimally for as long as possible, is to utilize seasonal maintenance. Without regular preventative maintenance from a professional, furnaces last about half as long as they would if they were taken care of properly. Manufacturers and furnace experts say this is something we should all try to keep in mind: Installing a brand new furnace sooner than expected is going to be far more expensive than any furnace maintenance visit you'll ever have to make.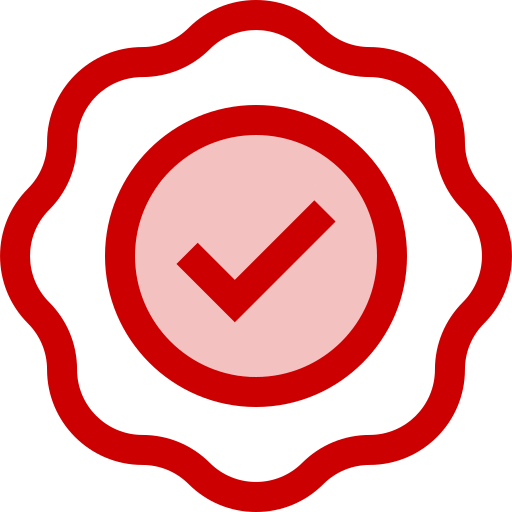 Maintain Your Equipment Warranty
Whenever we install a new heating system, we give our amazing customer a written warranty from the furnace's manufacturer. This warranty says explicitly maintenance needs to be performed every single year by an NATE-certified technician to remain valid. If the homeowner fails to have this service performed even once, this valuable warranty is subject to being made void. If your warranty is no longer good and there's an issue with a part of even a defective product, you get stuck paying for the furnace repairs (or even full furnace replacement) on your own using your own money. This is why we always encourage homeowners to be smart and play it safe. Seasonal maintenance keeps your home heating system protected from potential manufacturing flaws.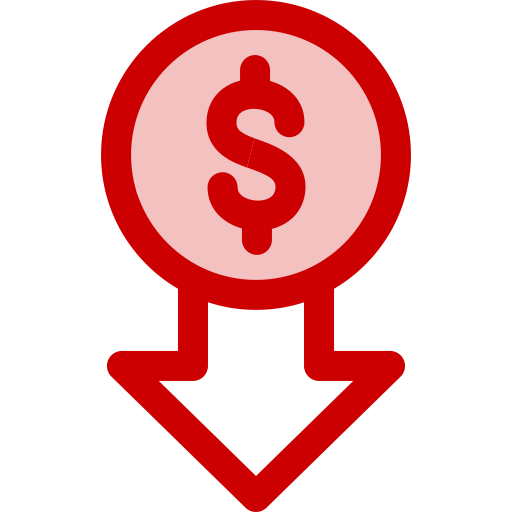 Reduces Home Heating Costs
In order for a furnace to adequately provide the heat you need throughout your home throughout the winter, your heating equipment needs regular maintenance. Maintenance also enables your furnace to work consistently and meet all your needs in the most affordable way possible. HVAC systems are not unlike other appliances and household equipment. This stuff develops wear and tear after continuous usage. There's also an accumulation of dirt, dust, and other debris developing over time in your furnace. Ultimately this can undermine your equipment's general heating efficiency and make heating bills skyrocket. Nevertheless, you can avoid this spike in heating costs that only increase over time by giving your furnace the professional care, attention and love it deserves.