Local Furnace Repair Experts in Canal Winchester, OH
If you're having furnace problems and need to find an HVAC repair expert in your area that doesn't charge an arm and a leg — Canal Winchester Heating & Cooling is the company to call. We take care of any and all types of residential heating system needs on all types of furnaces.
We offer the Greater Columbus area residents reliable emergency heating repair services 24 hours a day, 365 days a year, including weekends and holidays. We set competitive rates for our expert heating repair services and guarantee superior, friendly customer care.
At Canal Winchester Heating & Cooling, our heating repair experts are NATE-certified, completely insured professionals who are knowledgeable and friendly. They are educated to be honest and quick, and they go to every service call thoroughly prepared to address any type of furnace or heating system — no matter the make or model. So if you're a proud owner of a gas furnace, we can fix any issues regarding gas lines, pilot lights, thermocoupling, thermostats, heat exchangers, wiring, ignitions, fan motors, and more!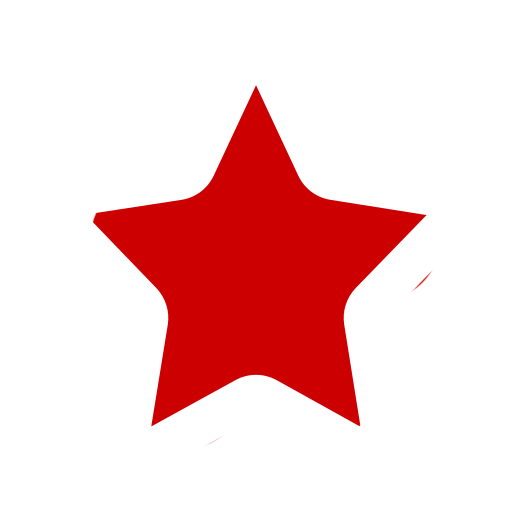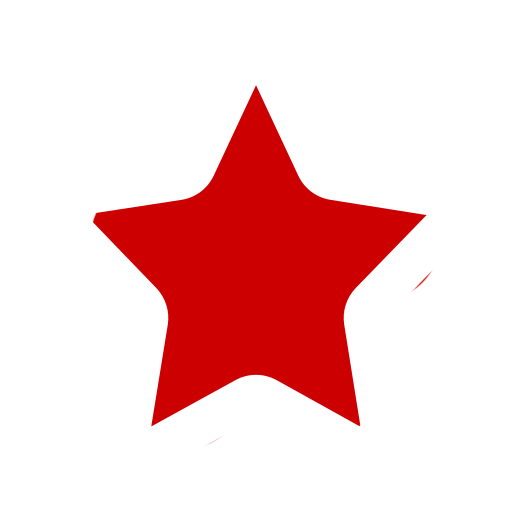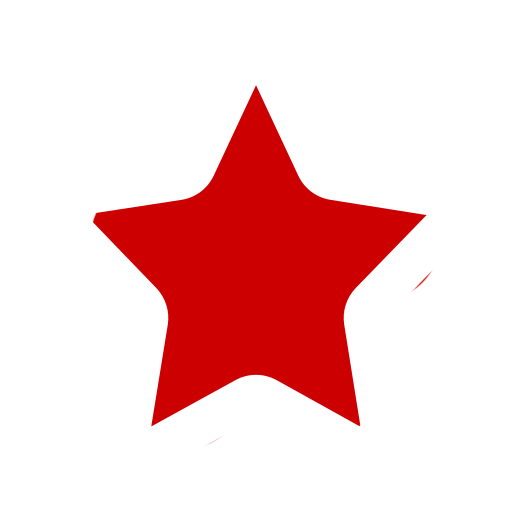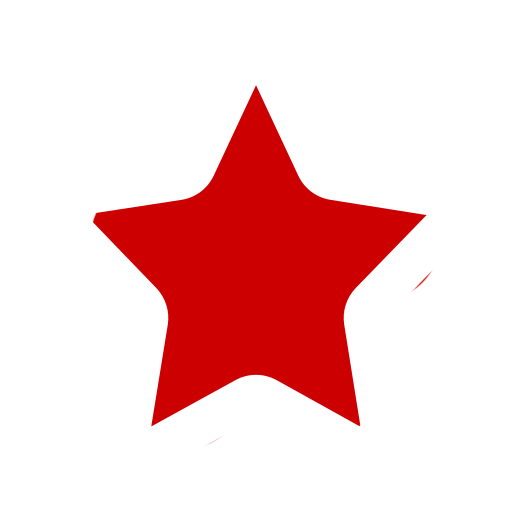 100% Satisfaction Guaranteed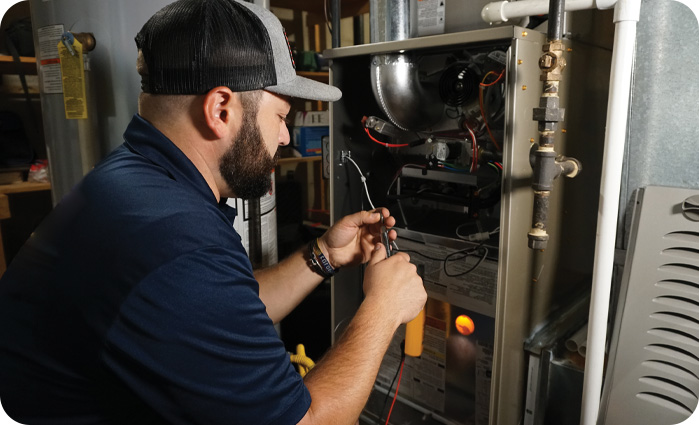 Furnace on the Fritz? Schedule a Diagnostic Service Call with Canal Winchester Heating & Cooling!
Canal Winchester Heating & Cooling can check everything, making sure all your HVAC system's belts, bearings, and other components are in optimal condition and room temperature is normal. We can also check your air filter, blower motor, pilot light, hot surface ignitors, flame sensors, furnace blower, standing pilot, thermostat, gas supply and controls. We also measure and analyze your system's combustion to make sure it follows manufacturer guidelines.
To identify your heating issue as correctly as possible, we execute expert furnace diagnostics efficiently and at a low cost. Therefore, there is absolutely no obligation to compensate us for completing any necessary services needed for your heating unit at that time. For this reason, we understand how demanding home maintenance can be during the winter months in Central Ohio, so we feel you shouldn't have to empty your bank account to keep your home feeling comfortable with top-of-the-line HVAC equipment.
Why Choose Us?
With 100 percent customer satisfaction guaranteed, Canal Winchester Heating & Cooling stands behind all the work we do. Our extensive inventory of HVAC products and services contain everything from indoor air quality technology to heating and cooling equipment — including air conditioner maintenance, air conditioning replacement, AC installation, AC repair, emergency repair services, furnace services, heating installation, residential furnace replacement, and 24-hour heating system repair. In addition, we have low-cost rates on all of the industry's top-of-the-line home comfort and air care products and services.
Emergency Furnace Repair Experts in Canal Winchester, OH
When your furnace experiences issues or goes wacky during the cold Ohio winters, it's not just a tricky situation — it's a complete HVAC crisis that emergency heating services as soon as possible.
Emergency repairs and services are our strong suit, so if your heating equipment is malfunctioning, the crew at Canal Winchester Heating & Cooling are the professionals to call. We are just one phone call away from home comfort and peace of mind. When we receive emergency service calls, we dispatch our NATE-certified technicians immediately. In this regard, choosing a member of the Five Star Family, like Canal Winchester Heating & Cooling, allows you to sit back, relax and enjoy your repaired HVAC equipment in no time without breaking the bank.
4 Home Heating Safety Tips
Residential heating systems are the second leading cause of house fires and even fire deaths throughout the country. Because of this, your home heating heroes here at Canal Winchester Heating & Cooling are always putting our customers' safety first and foremost. With every job we do, safety comes first no matter what. In fact, safety is our highest priority. Our NATE-certified heating technicians and safety team list our top 4 Home Heating Safety Tips to help keep you and your loved ones safe this winter without losing comfort: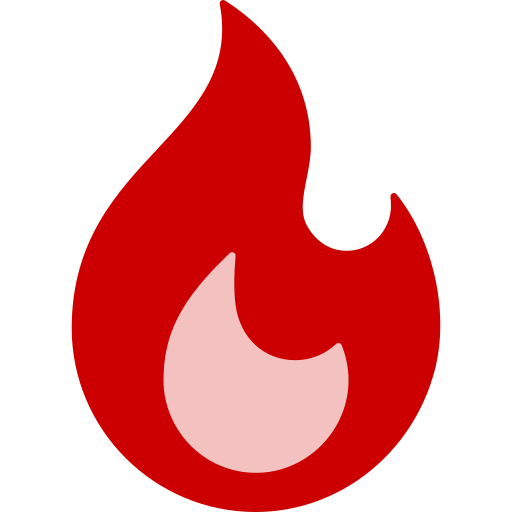 Inconsistent Home Heating
When functioning like they are designed to, residential furnaces shouldn't produce hot or cold zones within your home. Instead, your furnace should be evenly heating your home. Naturally, your home will have different temperatures in each room; for example, the upstairs of your home may be warmer than your basement.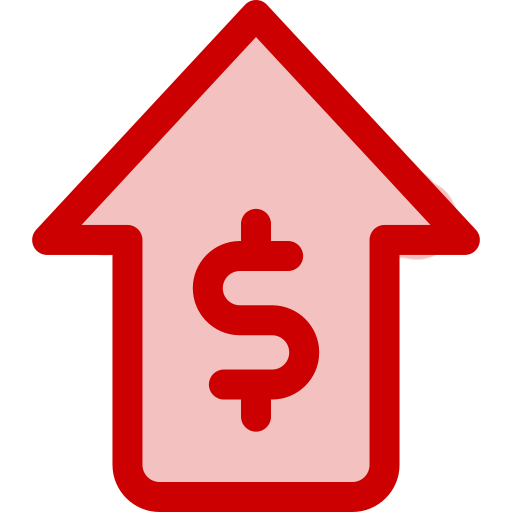 Consistently Rising Heating Costs
Aged furnaces and heating systems, especially if they're 15 years or older, are less energy-efficient than newer models due to industry-wide improvements. One of the most significant signs your furnace needs repairing or is on its way out the door is a gradual fall in residential heating productivity.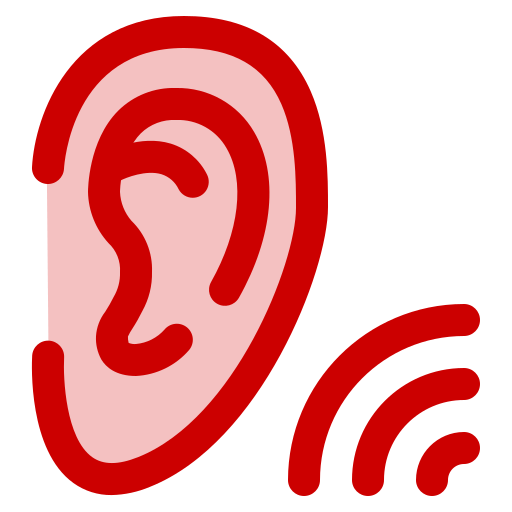 Strange Sounds or Colors
Among matters that should also be addressed with an HVAC professional are any signs of new strange sounds or colors appearing from your furnace or heating system. Whether your furnace produces strange noises like rattling, banging, popping, or squealing, it is a red flag and needs immediate attention. Likewise, it's a safety hazard when your furnace's pilot light isn't lighting up blue. When it comes to furnace pilot lights, they should always burn blue. One dangerous sign your pilot light is not correctly functioning is burning a yellow flame instead of a blue flame.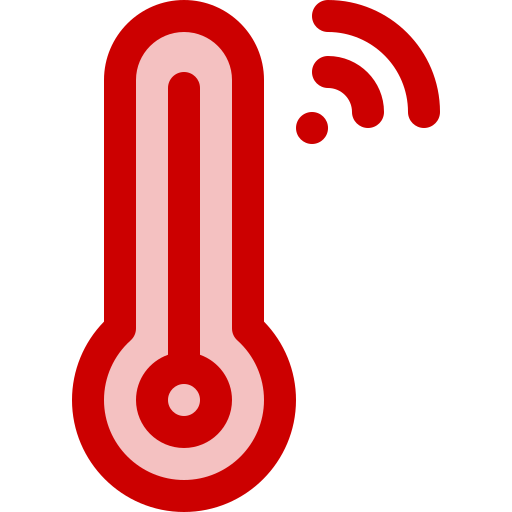 Unmanageable Thermostat
Are you having difficulties managing your thermostat or maintaining a decent temperature? Surprisingly, the issue may not be your thermostat. Instead, your furnace may be the culprit for causing your struggle to reach the desired and regulated temperatures within your home because of fighting to distribute heat throughout your home evenly. Give an expert HVAC technician a call to help you out instead of making guesses of what could be causing problems with your heat. Our NATE-certified technicians will identify the particular issues and provide budget-friendly solutions you desire.
HVAC FINANCING
Buy Today, Pay Over Time with HVAC Financing
Your local heating, air conditioning and air care experts here at Canal Winchester Heating & Cooling have longstanding relationships with a wide range of local lenders and respected financial institutions. We partner with the best banks to help you through the process and make it quick and easy. Our job is to help you maintain superior home comfort all year long throughout the coldest and hottest Ohio weather. Your job is to enjoy your home with the best comfort now and make manageable monthly payments to pay off your new HVAC equipment over time. We understand how sometimes home comfort can't wait here in Central Ohio. Our furnace financing, A/C financing, and heat pump financing options are second to none.